Album Reviews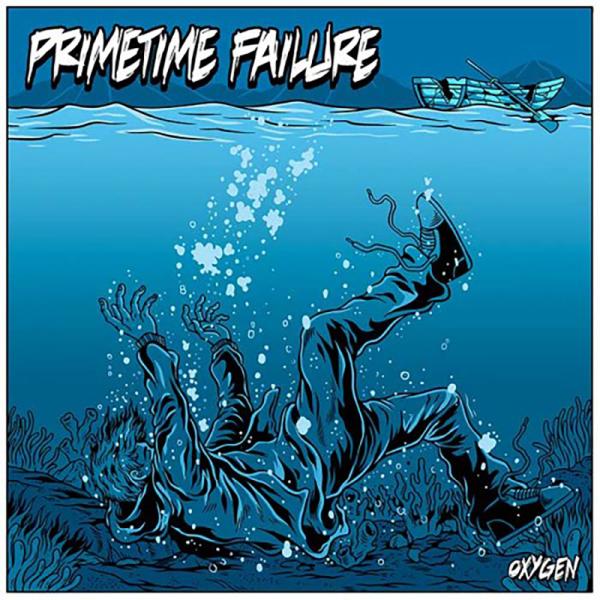 on
Friday, March 24, 2023 - 12:06
Recorded over the past two and a half years, the five songs that make up 'Oxygen' are the first new Primetime Failure songs since 2019's 'Memory Lane'. And listening to them, not a lot seems to have changed. Which in the case of these German punkrockers is a good thing.
They don't exactly try and hide the fact that they are in love with the EpiFat sound of the 90ies. As a result, these tunes fail to bring anything new to the table. But hey, they are catchy and energetic and come highly recommended for fans of NOFX, No Use For A Name and Blink-182.
'Oxygen' will be digitally released by Uncle M Records and released as a limited 10" by Shield Recordings.
Oxygen track list:
Just what the doctor ordered.
I like what you've done with the place.
Song about Mike Tawner
Oxygen
Blueprint