Album Reviews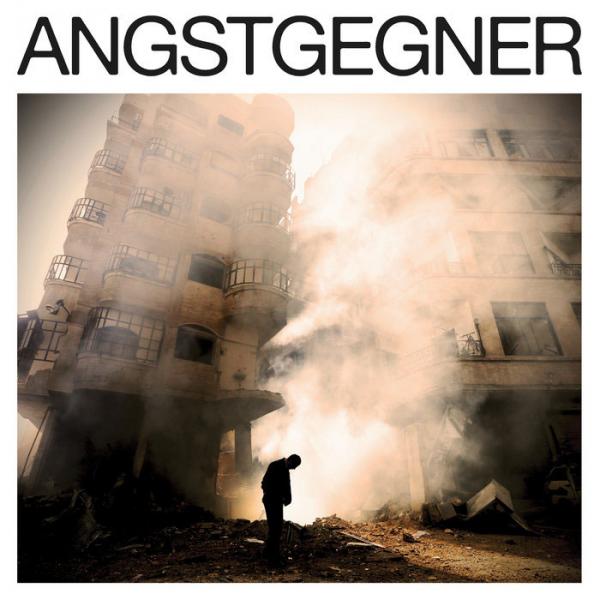 on
Wednesday, July 20, 2016 - 20:37
Angstgegner is a German word for 'the opponent that you fear'. For the English-speaking among you it is also 'that Dutch band whose name I can't pronounce'.
Originally started as a solo project by Martijn Konings (Otis, The Unborn), Angstgegner turned into a full-fledged band that contains members of NRA, Fehler and Razorblade. Together they have now recorded their self-titled debut album, a 16-track tribute to the raw hardcore punk sounds of bands like Black Flag and OFF!.
Lyrics are not so much sung, as they are spat out. The drums are not played, but beaten the shit out of. And the guitars… well, they are loud too. Not extremely original, but these guys sure as hell get the job done.