Album Reviews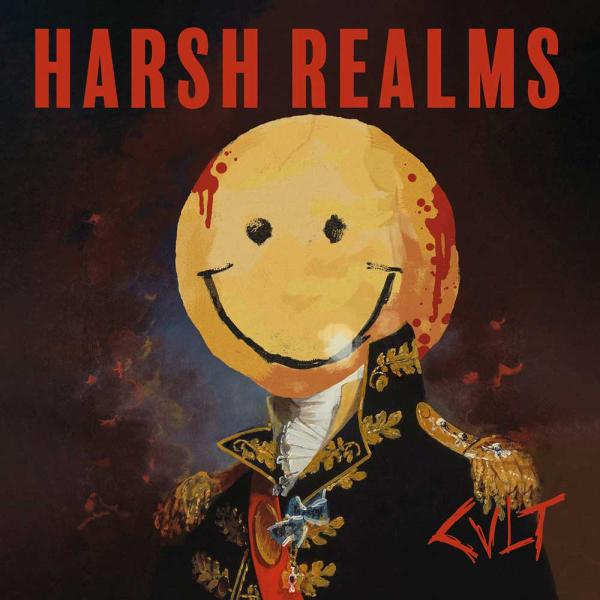 on
Sunday, April 23, 2023 - 14:16
It only took them nine years, but Dutch punk rockers Harsh Realms have released their sophomore album. Was it worth the wait? Hell yeah! 'CVLT' is out now on Shield Recordings and comes with thirteen new bangers that will appeal to fans of The Menzingers, The Flatliners and Red City Radio alike.
The band kick things off with the slow-burning opener that is 'Captivated By The Drama', before really getting things going with the downright impressive 'Wolves Among Us'. It may sound instantly familiar thanks to the strong Menzingers vibes, but that only goes to show this band's strong songwriting chops. From there on out, they keep their foot on the gas and don't look back. It's one anthem after another, making 'CVLT' a very strong contender for my end-of-the-year list. Yes, I know it's only April but with cuts like 'Circles', 'Saltwater' and late album highlights 'Cut Loose' and 'I Will Never Die' this album is just one strong song after the other and thanks to the production by Tim Van Doorn, the whole thing sounds larger than life.
Also, kudos on the album art… looks amazing!
CVLT track list:
Captivated by the Drama
Wolves Among Us
Circles
Dead Friend Cemetary
Moving Mountains
Victory Song
Saltwater
The Borderlands
Cut Loose
Hospital Rides
Restless Minds
I Will Never Die
Embracing Danger