Album Reviews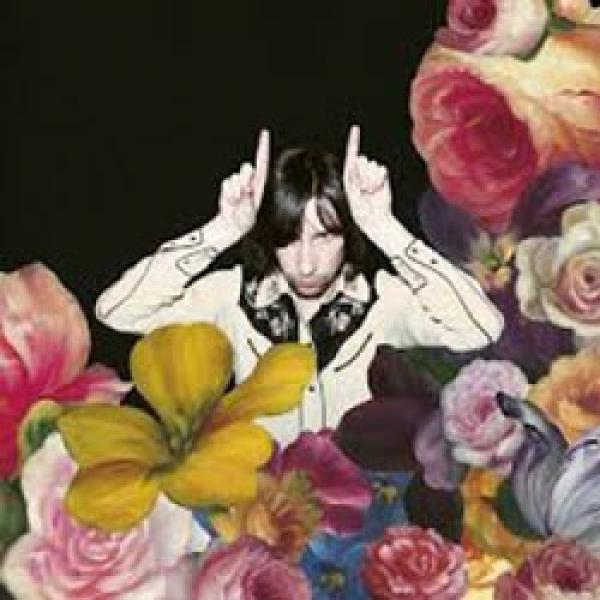 on
Sunday, September 22, 2013 - 21:36
"More Light" is Primal Scream's first album in five years and it was worth the wait. As soon as the nine-minute long opener "2013" kicks in, we are drawn in by the massive rhythm section (with new bassist Simone Butler), the solid guitars, the psychedelic freakouts and the whirling saxophone that made me think that yes, opening with a song that goes on for nine minutes does make perfect sense! And it's not like things are going downhill from there. The I-will- kick-your-ass-vibe of "Inisible City" is equally good as are the more blues-oriented cuts such as "Tenement Kid".
Lyrically, vocalist Bobby Gillespie is still pissed off at everything and everyone. Politicians get their ass handed to them in "2013" and "Culturecide" and he's yelling at all of us in "Hit Void" when he's telling us that you can't buy a revolution like a new TV.
"Screamadelica" will probably always remain this band's best album, but with "More Light" they come closer to their masterpiece than ever before.