Album Reviews
White Teeth, Black Thoughts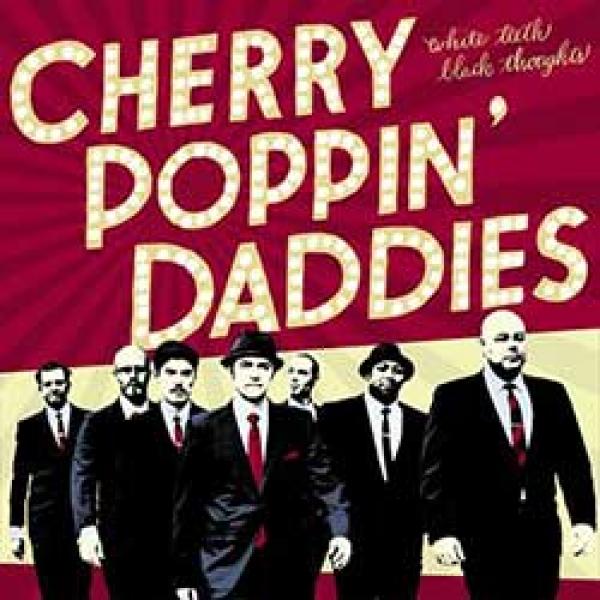 on
Sunday, May 11, 2014 - 13:42
After a successful PledgeMusic campaign, Cherry Poppin' Daddies are back with "White Teeth, Black Thoughts", the band's sixth album. Originally released last year, People Like You now picked this one up for a European release.
This album sees the band doing what they do best, which is playing some of the smoothest swing you'll hear this side of the thirties with a couple of covers thrown in. Not that I would recognize the originals from the covers because I know shit about swing music. This time around the Daddies try their hand at covers of Louis Jordan's 1939 song "Doug the Jitterbug", Wynonie Harris's 1950 rhythm and blues version of Hank Penny's "Bloodshot Eyes" and Bull Moose Jackson's 1947 "I Want a Bowlegged Woman".
For the first time since 1997's "Zoot Suit Riot", the band focuses exclusively on swing. Opening track "The Babooche" immediately sets the tone and will make you want to dress up and throw your girl all over the dance floor. Upbeat rhythms, plenty of horns and vocalist Steve Perry's warm croon… it's all present and accounted for. It's just a party kinda album even though the lyrics can be somewhat darker than the music would suggest at a first casual glance.
The title track slows things down to lounge music but other than that, this is a relatively short album that doesn't wear out its welcome and will serve as a fine soundtrack to your future swinger parties.