Album Reviews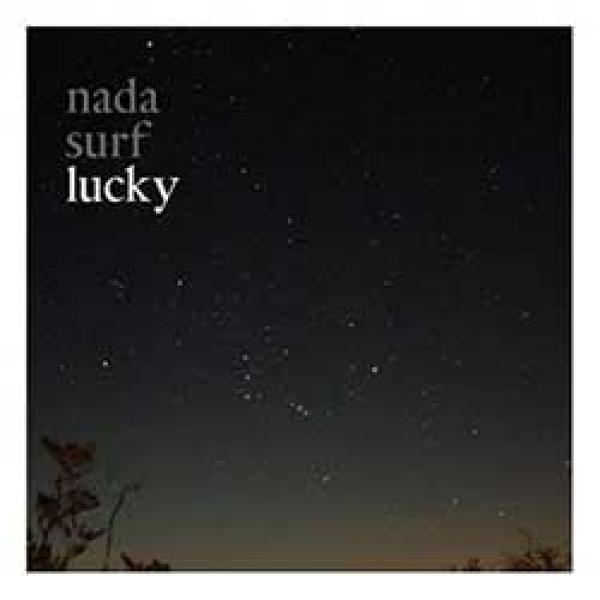 on
Tuesday, February 12, 2008 - 13:00
On album number five Nada Surf does again what they do best…. Write beautiful yet somewhat bitter poprock songs. Like opener "See These Bones" which I wish a long and happy future on the airwaves…it starts off nice and slow before reaching a climax several minutes later with multi-layered vocals and the works. An impressive opener that is immediately followed by the übercatchy "Whose Authority", a poprock gem that's been lodged in my brain for weeks now.
There's a couple of songs on here that I'm not entirely convinced by but maybe that's just because I expect so much from them. And hey, even a lesser Nada Surf song is better than what a lot of other bands churn out. They always want to make me root for the underdog for one reason or another. Maybe it's because of the band's lyrics that always seem to deal with desires, dreams or relationships gone wrong. Other people that are rooting for the band are Ed Harcourt, Ben Gibbard and John Roderick. All of whom contribute parts to "Lucky", which with "The Fox" and "The Film Did Not Go 'Round" is off to a great ending.
And whaddyaknow… I wrote this review without mentioning "Popular" once!