Album Reviews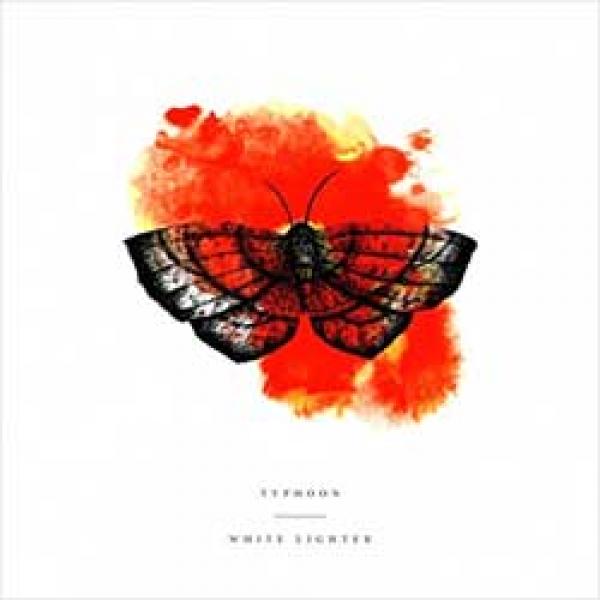 on
Tuesday, October 1, 2013 - 19:36
Typhoon is something of a collective out of Portland… feel free to compare them to Polyphonic Spree. There's twelve of them in total and they play the same kind of boisterous choir pop that made Polyphonic Spree stand out. Typhoon comes with all the traditional instruments you associate with a band and then call and raise you with a string section, a horn section and eclectic percussion. The result is that you never really know what they're gonna hit you with next.
Delicately played strings will rub up against distorted guitars, horns pop up over crashing cymbals,… it's all there and it's all happening at once. It might be easy to get lost in the material but main songwriter Kyle Morton is a great juggler and manages to keep all his balls in the air.
Lyrically, the band is not nearly as exuberant or festive as the music might suggest with death as a recurring theme throughout "White Lighter". Turns out Morton was seriously ill as a kid (Lyme disease) and survived multiple organ failures. Those near-death experiences and the lessons learned from them have all found their way into the band's second album… which is pretty damn good!