Album Reviews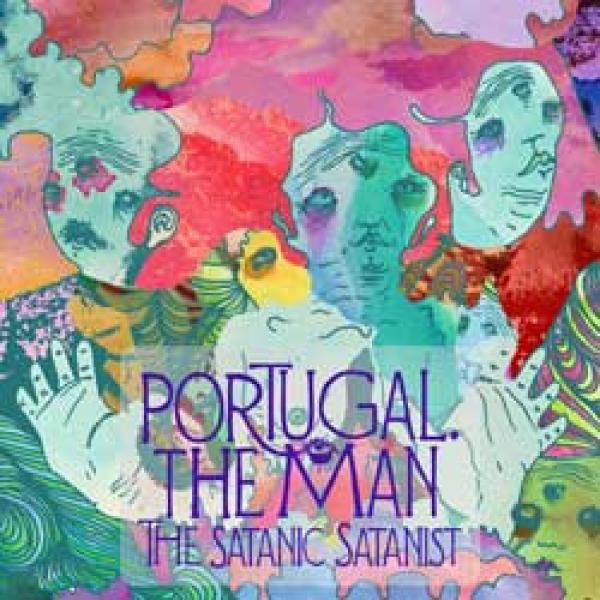 on
Friday, September 25, 2009 - 00:00
The least you can say about this band from Alaska (now residing in Oregon) is that they don't waste time. Last year there was "Censored Colors" and now they're back already with "The Satanic Satanist". Something else you can say is they aren't afraid of change. There's not a single album by them that sounds the same.
"The Satanic Satanist" finds them at their catchiest and most accessible while experimenting a little more with samples and loops and other electronic stuff. Opener "People Say" sounds like a Beatles leftover which I instantly fell in love with. "Lovers In Love" has a funky vibe while "The Sun" has more than one thing in common with Oasis. What all the songs on this album have in common are catchy hooks and pleasurable melodies. This is psychedelic pop that will stick in your head like nothing else I've heard in quite some time.
If I didn't profoundly dislike the person sitting next to me, I'd feel like reaching out and giving a hug. Portugal. The Man is one of the most unpredictable bands in the indie scene but whatever they come up with, it's always well worth listening to even though it might sometimes take some time before you get it. With "The Satanic Satanist" though, that won't be a problem… instantly memorable!