Album Reviews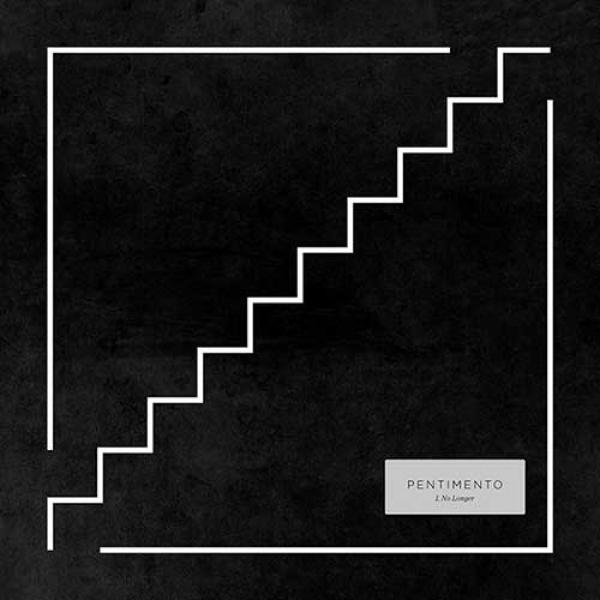 on
Wednesday, November 11, 2015 - 12:16
The least you can say is that Buffalo's Pentimento were off to a rough start. Their debut EP and a split got them noticed and plenty of touring got them noticed even more. So far so good, right? But when the time came to release their debut full-length, they were forced to scratch those plans when their old label threatened to sue them. As a result the album never got a proper physical release.
For some bands this would be enough to call it a day. Pentimento on the other hand kept on going and now strike back with "I, No Longer". No label drama this time, just good tunes in which they combine the best of early 00's emo (think Taking Back Sunday, Brand New,…) with big hooks and more energy than you are likely to find at a pep rally.
Pentimento head into the album "Small Talk For Strangers" and "My Solution Is In The Lake" and establish right away that their songwriting skills have grown by leaps and bounds. "Sink Or Swim" comes with a nice Jimmy Eat World vibe, "Clever Reason" comes with some of the best vocal harmonies you are likely to hear this fall and I can keep on going like this. Every single song on here stands out for one reason or another.
If you are to pick up just one emo-ish pop-punk album this fall, make sure "I, No Longer" is on your shortlist. It deserves to be there.