Album Reviews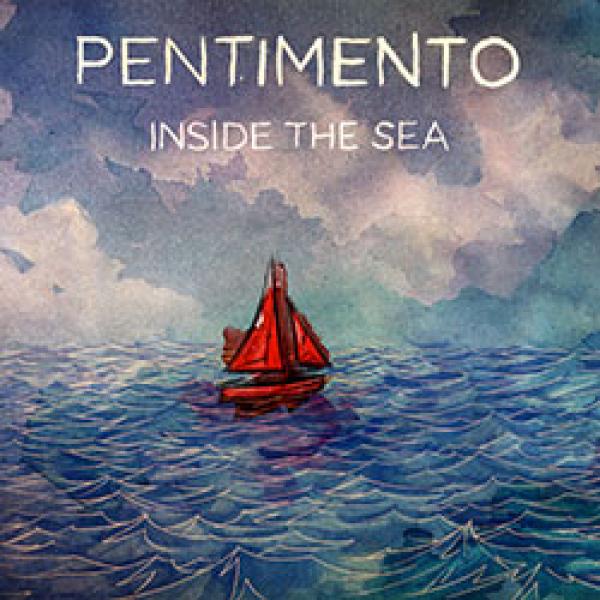 on
Monday, November 4, 2013 - 20:44
Following the free release of their self-titled album last year, Pentimento is back at it with a 4-song EP called "Inside The Sea". The songs on here pick up where the band left off and make for a logical continuation of their sound with the band continuing to strive for the perfect balance between aggression and melody.
Opener "Not So Young" didn't reel me in right away though… the way they repeat the lines 'Is this all I am? / Is this everything that I am meant to be?' over and over in the chorus coupled to the annoying tendency to draw out the last syllable, had me worried. Luckily it turns out that it is in fact not all that they are meant to be. "Just Friends" mixes the best elements of Taking Back Sunday and Brand New into a slick song that builds up nicely to a climactic ending that will have you singing along at their shows. On "Any Minute Now" and "It's Okay" Pentimento once again show off their melodic chops with just enough grit thrown in, the latter of which could've come right off of a Bayside album.
With just four songs, they leave you wanting more. Always a good thing. I for one am curious to hear what they'll come up with next.