Album Reviews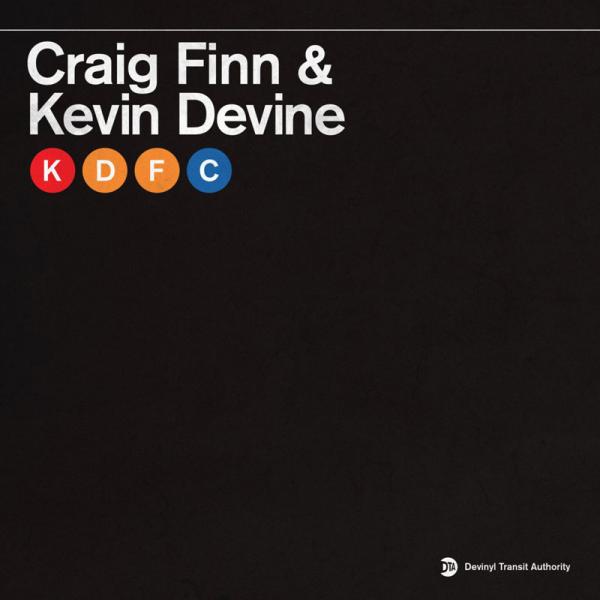 on
Wednesday, March 28, 2018 - 14:54
Did you like Kevin Devine's Devinyl Split Series as much as we did? Well, good news… he's back for another round! That means he will be releasing six more splits with different artists throughout 2018. And if they are anything like the first series, we are in for a treat. I mean, No. 1 had Devine and Nada Surf's Matthew Caws covering each other's bands; No. 2 saw Devine and Perfect Pussy's Meredith Graves releasing new solo songs; No. 3 featured Devine and Tigers Jaw covering The Cure; No. 4 marked the first new full-band song from Kevin Devine & The Goddamn Band in over a year, with Cymbals Eat Guitars revealing a new track of their own; No. 5 consisted of two acoustic tracks from Devine and Owen; and No. 6 had Devine and Brand New's Jesse Lacey covering R.E.M. We already know No. 8 will be a split between Devine and Scranton's Petal, the others will be announced soon.
But the first new split in series 2 finds Devine teaming up with Philly's premier storyteller Craig Finn and his Uptown Controllers. First up is Finn, who takes us to the Deep South with 'Galveston,' a twang-laden beauty in which he weaves together a story about a waitress, faith, Jesus, Corpus Christi and the devil. Could be that it's just me, but it seems like with every new song Finn keeps sounding better. Kevin Devine is up next with 'Kuala Lumpur,' a song that gently floats by like a daydream and has a bit of a sixties pop vibe.
And then it's already over. A short, but very sweet release featuring two amazing songwriters.