Album Reviews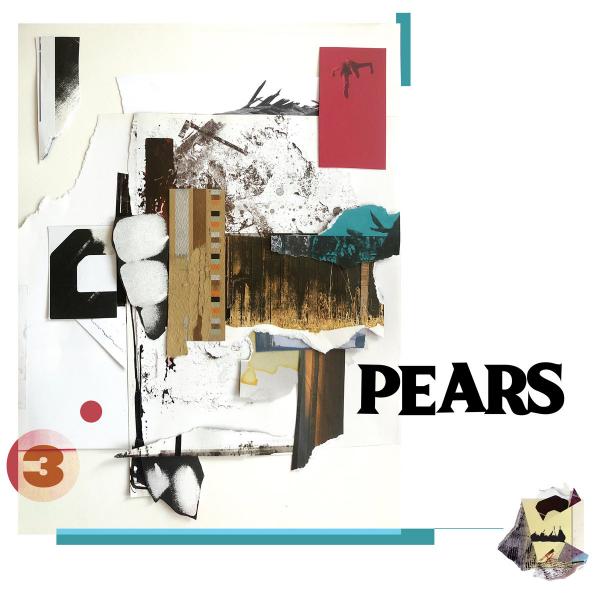 on
Thursday, March 19, 2020 - 12:54
When PEARS stormed onto the scene back in 2014 with 'Go To Prison,' the New Orleans based band blew everyone away with their scathing take on 80s hardcore punk. They slightly refined their sound on their Fat Wreck debut 'Green Star' two years later, explored their poppier side on a split with Direct Hit! and are now back with another fresh batch of songs on their self-titled album.
Usually whenever a band releases a self-titled album, it means they are starting a new chapter or going for a new sound. But while PEARS' new album might pack some of their biggest melodies and hooks to date, they still sound like... well, PEARS. A slightly more bold and adventurous PEARS. Which is by no means a bad thing when you hear furious ragers like opening track 'Killing Me' or 'Pepaw' alongside the big melodies they whip out in 'Comfortably Dumb' and 'Funerals'. Or when they combine both in 'Naptime'.
The biggest surprise on here would have to be 'Traveling Time,' which finds PEARS taking their foot off the gas and steering for epic pop-rock goodness. It's surprising, but it definitely works. Which is more than I can say about the bongos that pop up in the background in 'Killing Me'. It's a small hiccup on an otherwise very solid album.
Track listing:
Killing Me
Zero Wheels
Comfortably Dumb
Dial Up
Rich to Rags
Nervous
Naptime
Pepaw
Worm
Funerals
Sympathy Cone
Daughter
Traveling Time
Cynical Serene