Album Reviews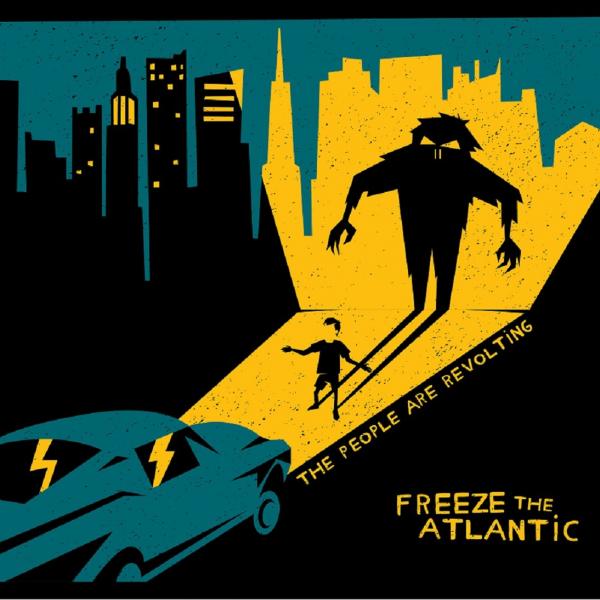 on
Thursday, March 30, 2017 - 18:14
- by Nate Hennon
The best way for me to describe Freeze the Atlantic's third album, "The People are Revolting," is 'Supernova.' For those not in the car with my wife and I ten years ago, 'Supernova' is a band that has okay music, but all of the lyrics sound like the singer is just saying 'Supernova' over and over again. This type of group was very popular in the mid-to-late Nineties and still have prominence on alternative radio stations today.
With this premise in mind, let's breakdown Freeze the Atlantic's "The People are Revolting" a little more. Most of the songs Freeze the Atlantic put forth are fine on their own. I may even go so far as to recommend listening to the  "Magnetoscope" and "Roshambo." Both songs have a nice melodic groove, and I doubt I would skip them if they came up on Shuffle.
My main issue with "The People are Revolting" is that each song starts with a fine musical introduction, but then the song falls flat once the vocals come in. I am not sure if this was on purpose or if this was a production decision. Nevertheless, this album left me waiting for more.
Track listing:
El Nitro
Annotate My Fate
The People Are Revolting
Altogether Not Together
Captain Buzzkill
Crackerjack
Magnetoscope
The Floor is Made of Lava
Roshambo
Gunnar Hansen
No Goodbyes