Album Reviews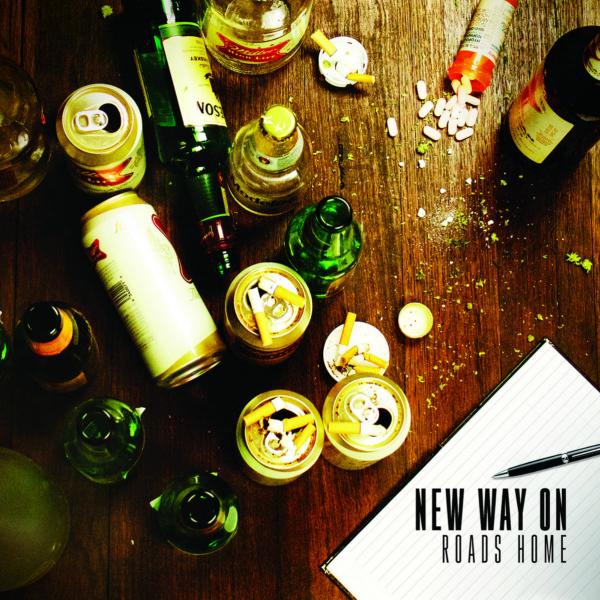 on
Thursday, October 20, 2016 - 15:06
Riverside, CA's New Way On is the newest addition to the La Escalera Records roster. They recently released the "Roads Home" EP, which comes with five catchy songs.
Opening track "Blue Dress" immediately shows off the band's strengths. They know their way around a hook and the fact that three of the band's members share vocal duties doesn't exactly hurt things either, especially when they start complementing each other during some nicely pulled off harmonies. The other songs on "Roads Home" follow suit with the Face To Face influenced "Letters" and "Play For Blood" as my personal favorites.
"Roads Home" serves as a fine introduction to New Way On and leaves me curious to see what they will be up to next. Hopefully with a better production.
Track listing:
Blue Dress
Letters
Wet Hope
Play for Blood
Ellie