Album Reviews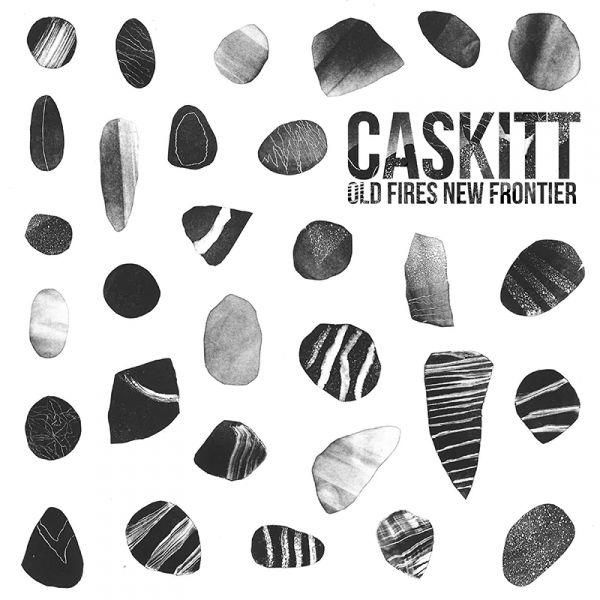 on
Sunday, September 25, 2016 - 09:38
- by Nate Hennon
There are many preconceived notions when you hear about a 3-piece pop punk band from San Diego. Either they are a surfer party band, or they have countless potty humor songs that will continue to tickle your inner thirteen-year-old. Caskitt is neither one of these bands. They are more of a Gainesville meets Fat Wreck Chords band. They hit hard but have melody. Their songs are heavy but catchy. And their drummer sings lead. Yeah, they are a little different.
Caskitt's latest album, "Old Fires New Frontier", is no sophomore slump. As I have said in previous reviews, I am sucker for a great opening song. Caskitt does not disappoint. The album blasts off with great opening song "Blinders". This song hits hard and sets the tone for the rest of the album. Each subsequent song comes in at or way under three minutes, but their urgency does come with some breathing room. The only typical thing about Caskitt is the signature mid-song pop punk breakdown. But I suspect these breakdowns are used more as a tactic to give their drummer/singer a break rather then a musical trope used by others in their genre.
Instead of rehashing old material or mining a musical vein many artist tap out for their debut, Caskitt just let their melodies evolve to be even more infectious. Again, this band is surprising. I am very interested to see where they will go next.