Album Reviews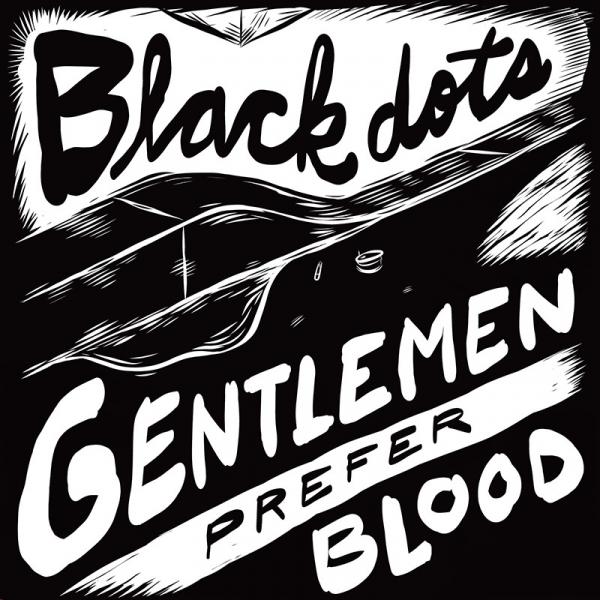 on
Wednesday, April 26, 2017 - 09:50
- by Nate Hennon
EPs are fun. They frequently contain 4-6 songs from 1 or 2 bands. Sometimes, much like the famed NoFX/Rancid split, these artists cover each other's songs.  This is what Black Dots/Gentlemen Prefer Blood did on their EP, provided me with 'fun' (not the band; the noun).
Unlike the Nofx/Rancid split mentioned above, I was not familiar with either Black Dots or Gentlemen Prefer Blood before listening to this split. Each song felt familiar. With Black Dots's dueling guitar and envious bass tone, I felt like I have heard this before in the best way possible.
This feeling continued when I got to Gentlemen Prefer Blood's two songs, familiarity. GPB have a great melodic disposition. Their guitars are melodic. Their vocals are melodic. Somehow, the drums are even melodic.
These bands and song are just great. Which, by the way, can be said about any of the four songs on this split.
Track listing:
Black Dots - "Bittersweet Though Mostly Bitter"
Black Dots - "Diets For The Dying"
Gentlemen Prefer Blood - "Everybody's Got One"
Gentlemen Prefer Blood - "Stretch Remedy"