Album Reviews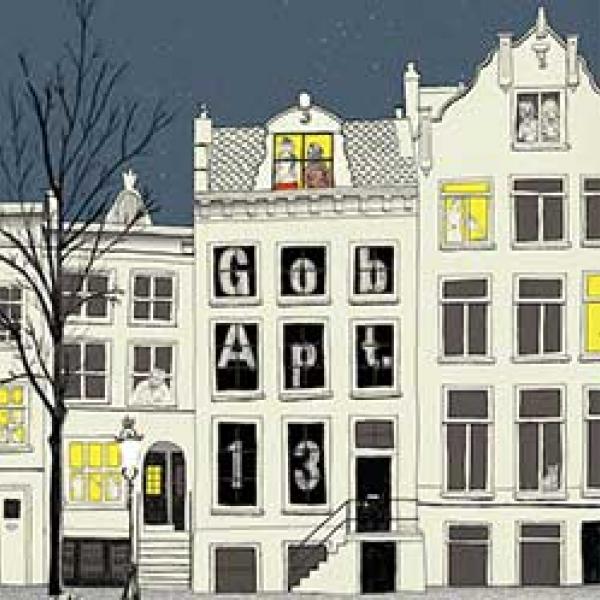 on
Sunday, August 31, 2014 - 18:35
Back in 2009 Gob announced on their MySpace page (remember that site?) yet somehow it took until now to finally make that album a reality. It's called "Apt 13" and comes with the first new Gob songs since 2007's "Muertos Vivos".
The title track immediately rips into things with a grungy vibe on top of a poppunk structure, a formula that they'll retread quite a lot throughout the new album. It's a pretty good start and when "Radio Hell" follows, I thought the deal was sealed. Unfortunately Gob also included "Same As It Ever Was", a song that's about as useful as a third nipple. From there on, the band keeps switching up stronger tracks ("Cold", "Terpsichord") with songs that feel like they've only barely made the cut ("Walking Alone"). And then there's "Standing There", which surprisingly sounds like a song Alkaline Trio didn't get round to writing yet before the band calls it a day with the obligatory and redundant acoustic track that is "Call For Tradition".
Had they released "Apt 13" back in 2009, this would have been an okay album. But having kept us waiting for seven years, I think it's fair to say that I was expecting a little bit more than just ten songs, some of which sound like B-sides at best.