Album Reviews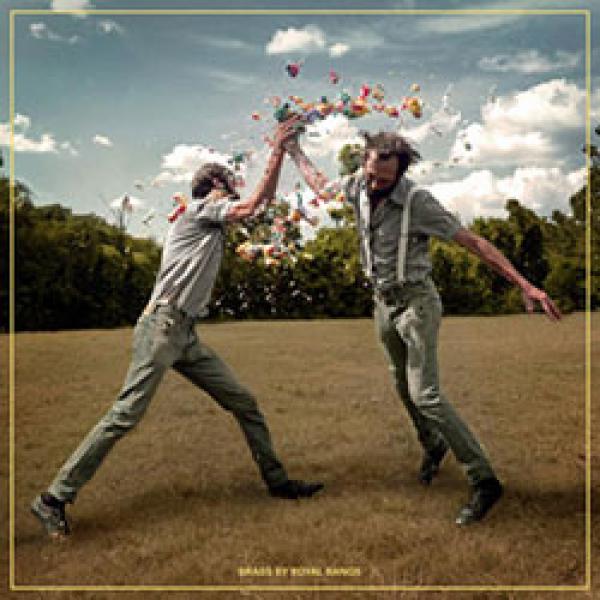 on
Wednesday, November 6, 2013 - 19:47
Whereas 2011's "Flux Outside" was a little all over the place with math-rock spasms, 70s MOR sounds and tons of tricky time signatures to boot, Royal Bangs seem to have toned it all down a little on "Brass". Is that thanks to The Black Keys' Pat Carney who produced the band's fourth album or simply because they couldn't keep up anymore themselves? Who knows!
Fact is that "Brass" is the band's most cohesive collection to date and by giving the material a little more room to breathe, it becomes more clear that these guys know their way around a hook and that vocalist Ryan Schafer has a great, warm voice. Two things that tended to get lost in the erratic structures of past efforts.
That's not to say their influences aren't still all over the place. "Better Run" sounds like a song The Shins should've written, "Orange Moon" has Strokes plastered all over it and you can hear The Black Keys' influence rubbing off on Royal Bangs on "Wallpaper" and album closer "Not-Imagined Nothingness".
While "Brass" might be something of a disappointment for fans of the band's more chaotic work, I prefer the new tunes over their old material if only because I can make more sense of it. Plus it proves that there is more to Royal Bangs than a short attention span.