Album Reviews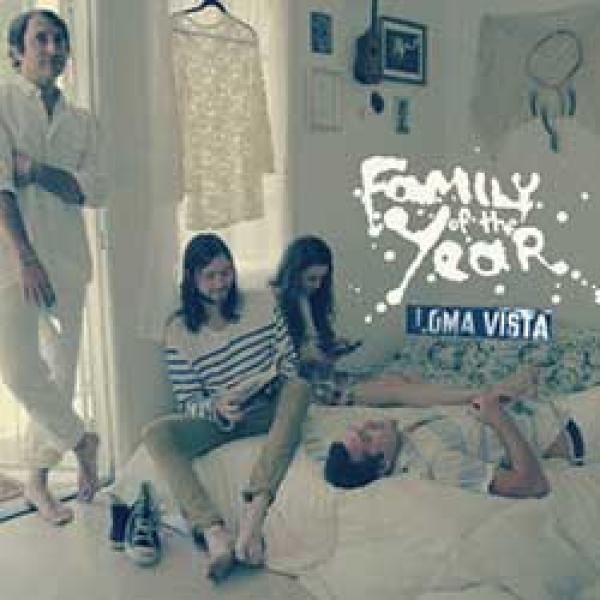 on
Saturday, March 29, 2014 - 10:28
Family Of The Year's "Loma Vista" was released back in 2012 but has only now become available worldwide. They sure took their sweet time! But listening to the fun- and sun-drenched indiepop tunes this band revels in, you can see where their laid-back nature comes from. Or like they themselves say in "St. Croix", 'take your time, don't hurry'.
Think of the folky pop songs of Edward Sharpe and the Magnetic Zeros complete with west coast vibes or go with a more vibrant Mumford & Sons… you'll get the idea. These guys (and one girl) know how to write breezy tunes that come with the kind of harmonies and melodies that can be heard all over beaches in California ever since the Beach Boys first popped up.
Yes, every single song on "Loma Vista" sounds almost too happy and they would all fit perfectly in a Fanta commercial. It's all very I'm-so-happy-I'll-trip-over-my-own-feet-from-the-excitement but there is no way you are not going to like… well, pretty much every single song on here.