Album Reviews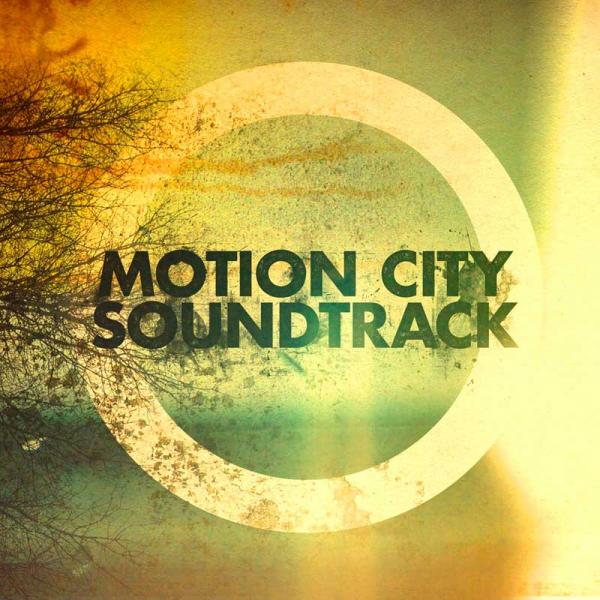 on
Tuesday, July 31, 2012 - 21:44
After a short stint on a major label, Motion City Soundtrack's new album is being released through Epitaph once again. Not sure what happened there… then again I don't really care. Fact is that we have a new album. It's called "Go" and it could very well be their most straight-forward release so far.
Opener "Circuits And Wires" is one of those vintage MCS tunes… poppy, playful tunes complete with self-deprecating lyrics courtesy of vocalist Justin Pierre. The same can be said for tunes like "Timelines" and "The Coma Kid". "True Romance" is the single that Columbia never found on the band's only major label release… short, to the point plus it comes with a soaring bridge.
There are a couple of lesser songs this time around. "Son Of A Gun" for example doesn't hold up next to the rest of this band's output and the same can be said for "Bad Idea". Something of their usual music seems to be missing in those tunes.
That still leaves us with nine great new powerpop songs in which they show off their knack for writing great hooks and which come with the twinkling keyboard sounds and nerdy greatness that we've come to love from these guys.