Album Reviews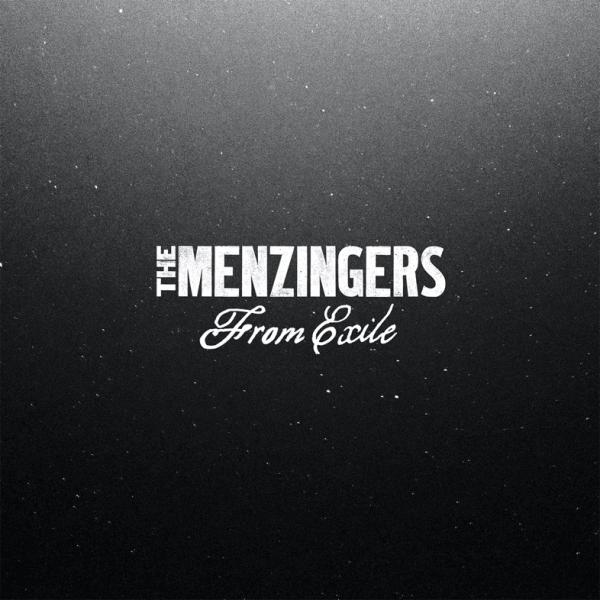 on
Friday, October 9, 2020 - 09:09
Just like every other band out there planning to get some touring under their belt in 2020, The Menzingers had to change their plans when you-know-what happened. But instead of just sitting around at home, vocalists/guitarists Greg Barnett and Tom May, bassist Eric Keen and drummer Joe Godino decided to focus on a reimagined version of 'Hello Exile'.
While we have certainly already seen our share of reimagined releases and acoustic livestreams in the last couple of months - with varied results - this one is well worth your time. And if you are worried that this is simply an acoustic version of the album, opener 'America' will immediately put you at ease. The original's distorted power chords have been traded in for a bouncy, jaunty vibe that gives the song a down-at-home kinda feel that suits it perfectly. And if you thought the original version of 'Anna' already pulled on your heartstrings, this new rendition will do you in. Meanwhile, the violin-enhanced 'Last To Know' is downright beautiful, the title track gets stripped down to Nebraska-like proportions that highlight the band's strong songwriting and the slow shuffle of 'London Drugs' gently shows you out and leaves you wanting more.
With the aptly named 'From Exile', The Menzingers have released an alternate take that is every bit as strong as the original album.
Track listing:
America (You're Freaking Me Out) (From Exile)
Anna (From Exile)
High School Friend (From Exile)
Last To Know (From Exile)
Strangers Forever (From Exile)
Hello Exile (From Exile)
Portland (From Exile)
Strain Your Memory (From Exile)
I Can't Stop Drinking (From Exile)
Strawberry Mansion (From Exile)
London Drugs (From Exile)
Farewell Youth (From Exile)