Album Reviews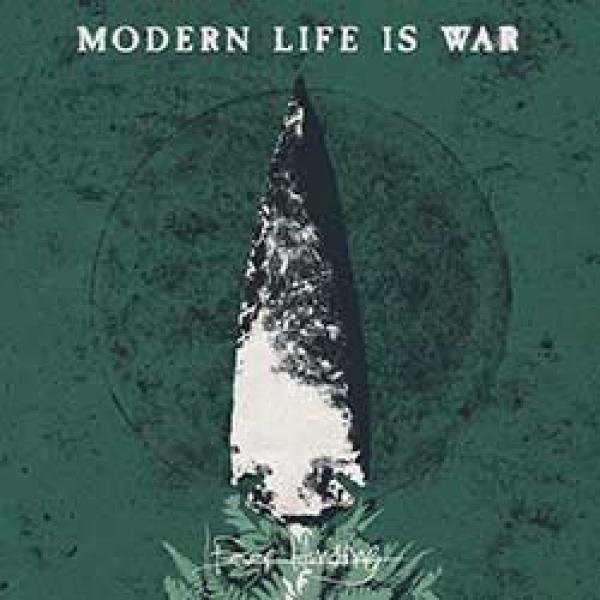 on
Wednesday, September 25, 2013 - 21:45
When Modern Life Is War called it a day in 2008, hardcore fans all over the world shed a tear. Come on, admit it. We know you did. If only because it implied never screaming "D E A D R A M O N E S" again from the top of your lungs at one of their shows.
Lucky for us the band got back together again last year and now there's even a new full-length called "Fever Hunting". A lot of fans who loved "Witness" but didn't jump on the "Midnight In America" train might be disappointed by the new album, which is a logical continuation of the band's ever-evolving sound.
"Old Fears New Frontiers" is one minute of the band trying to get your attention and succeeding before dropping one of the hardcore anthems of the year, "Health, Wealth & Peace". There are a couple of more brooding songs ("Chasing My Tail", "Blind Are Breeding" and "Brothers In Arms Forever") that come close to what the band was doing on "Midnight In America" but they dug a little deeper in the band's past as well for bombshells like "Media Cunt", "Cracked Sidewalk Surfer" and the title track.
With  "Fever Hunting" the boys from Marshalltown reclaim their place at the top of the hardcore food chain. The only problem I can find is that we had to wait six years for it to come out.