Album Reviews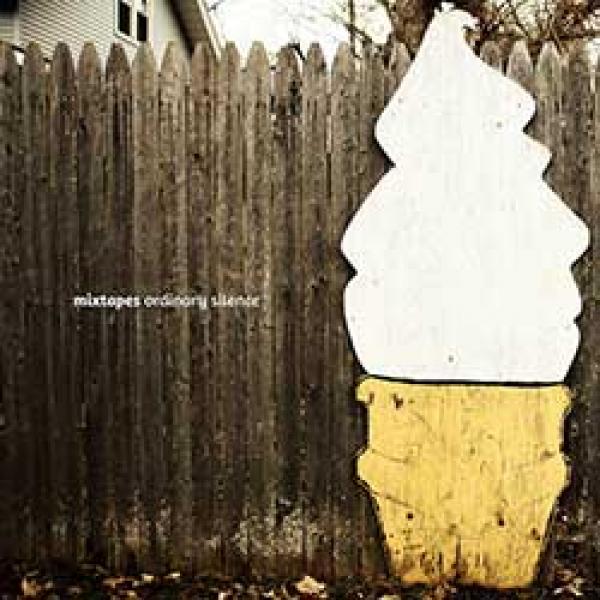 on
Tuesday, August 6, 2013 - 20:07
And here's Mixtapes again with yet another release. Talk about being prolific! "Ordinary Silence" is the name of the latest full-length by this Cincinatti-based pop-punk band and it's their first for No Sleep Records.
There are14 more of their cutesy songs on it. Album opener "Bad Parts" immediately shows off the band's snappy, hook-laden tunes with their trademark male/female vocals. From there on the songs just breeze by which is part of their charm but also their biggest shortcoming. The problem that I have with this band is that while their material works on EPs, the songs are a bit too carefree to keep me interested throughout an entire album.
But hey, who am I to say anything bad about these guys. With No Sleep backing them, lots of shows and even more releases, they'll waltz right over everyone until they have achieved world domination.