Album Reviews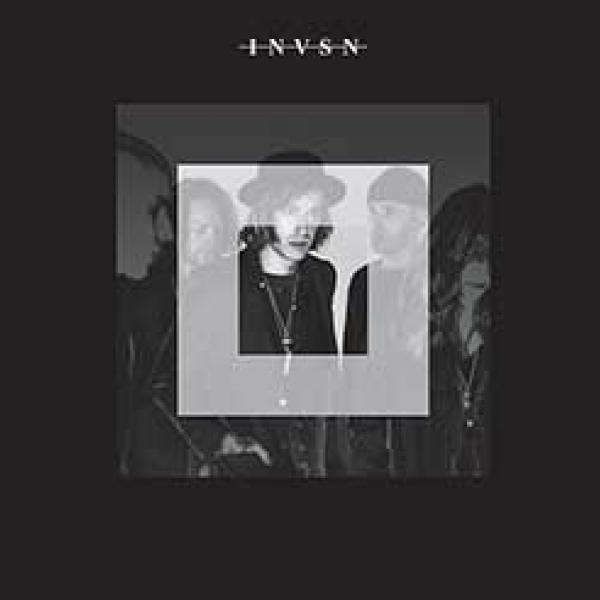 on
Thursday, October 10, 2013 - 21:53
After the progressive hardcore of Refused, the old school hardcore punk blast that is AC4, the garage rock of The (International) Noise Conspiracy, Dennis Lyxzén now tries his hand at yet another genre with this continuation of The Lost Patrol Band.
Armed with the new name INVSN (pronounced Invasion), Lyxzén goes for anthemic power-pop with an 80ies new wave influence this time around. And it works! The songs on the band's self-titled album are melodic as hell, catchy and passionate.
Opener "#61" might be telling us that a storm is coming but I don't hear a storm in songs like "The Promise" or "Our Blood". These are tracks that could easily be played on a college radio in the 80ies between Berlin, Animotion and Echo And The Bunnymen. Big drums drive the songs onward, the guitars are drenched in reverb and Lyxzén has never sounded sweeter. Right along with him is Sara Almgren of The (I)NC fame and the dual vocals work amazing when put together.
Basically this album is one big throwback to the 80ies with a modern touch to keep it from sounding too nostalgic. And it proves once again just how much talent this guy has!