Album Reviews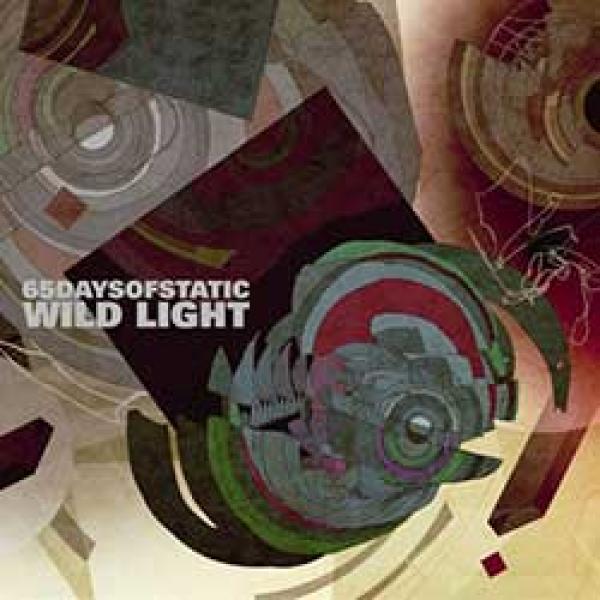 on
Thursday, October 10, 2013 - 21:33
The ever-progressive band that is known as 65daysofstatic really hits it out the park with "Wild Light", the band's fifth full-length! These post-rock heroes have simply outdone themselves this time around and have made one of the most beautiful and exciting albums I've heard in quite some time.
Opening track "Heat Death Infinity Splitter" and closer "Safe Passage" sound as if they belong on the soundtrack of a sci-fi flick that hasn't been released yet. "Prisms" comes with danceable beats and thick layers of beautiful noise on top of even more layers while "Blackspots shows 65dos at their angriest. And then there's "Taipei", which is 65daysofstatic playing post-rock with an elegant curtsey to boot.
It's melancholic, loud, warm, intimate… it is a lot of different things all at once and you're best off just letting these waves wash over you and carry you away. Even after all this time, 65daysofstatic still knows how to surprise and I know I'm kinda gushing here but I can't help it… just pick up a copy of "Wild Light" and own the best post-rock album of the year.