Album Reviews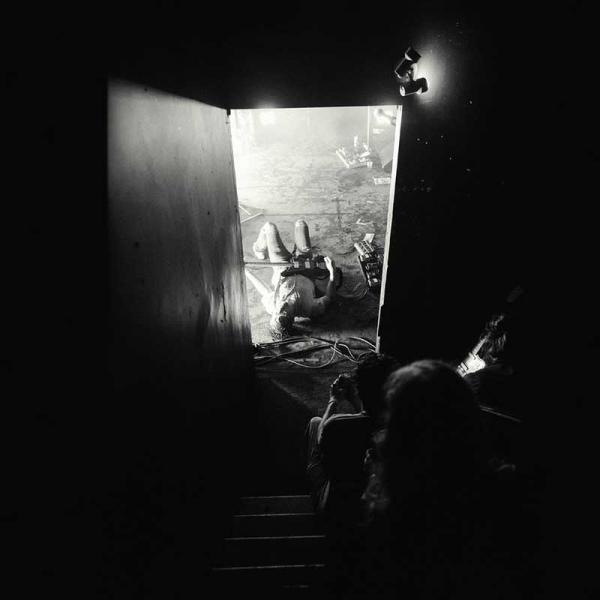 on
Sunday, July 28, 2019 - 11:39
- by Tom Dumarey
For over ten years now, Toronto's METZ has been dumping their noise trash all over us and we just can't seem to get enough of it. So while we are waiting for the follow-up to 2017's 'Strange Peace,' the band has now compiled all of their rarer releases to make our lives a little more uncomfortable.
The chronologically constructed track listing takes us all the way from 2009 to 2015, compiling their first three pres-Sub Pop singles along with non-album singles, B-sides and rarities that include a demo version of fan favorite 'Wet Blanket', a cover of The Urinals' 'I'm A Bug' and the band's previously unreleased take on Gary Numan's 'M.E.'.
What immediately becomes clear when you dive into 'Automat' is that the band already had a clearly defined sound from the get-go. Sure, they have fine-tuned things over the years until they became the sonic equivalent of a precision bombing, but their Jesus Lizard-like take on noise rock was impressive from the start. 'Automat' will do just fine to tide us over until they finish writing and recording album number four.
Track listing:
Soft Whiteout
Lump Sums
Dry Up
Ripped on the Fence
Negative Space (7 inch version)
Automat
Wet Blanket (Demo)
Dirty Shirt
Leave Me Out
Can't Understand
Pure Auto
Eraser