Album Reviews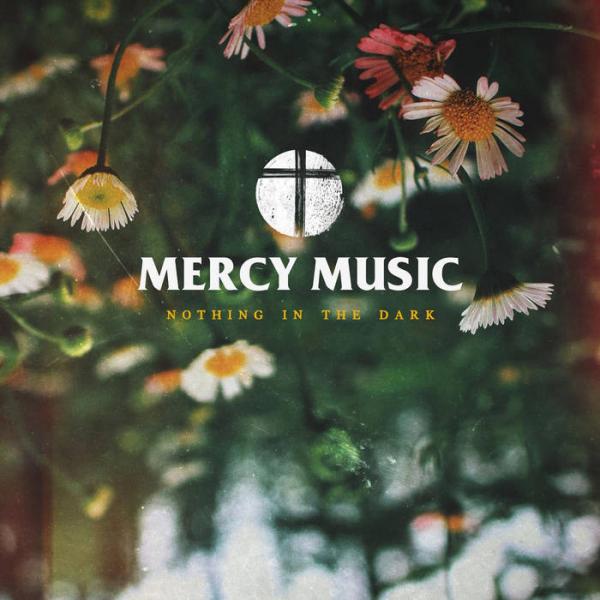 on
Tuesday, September 22, 2020 - 08:25
For their third album, Mercy Music (vocalist/guitarist Brendan Scholz, bassist Jarred Cooper, and drummer Rye Martin) teamed up with Cameron Webb, a producer who has already his share of working with power trios like Motörhead and Alkaline Trio. It resulted in a very concise 10-song album where everything that reeked of excess, was mercilessly (ha!) cut out.
Not that the Las Vegas trio sounds a lot like the above-mentioned bands on 'Nothing In The Dark'. They play melancholic pop-punk with big power-pop vibes and bring some rock 'n roll swagger to the table in a song like 'Even If I've Lost'. It's a style that works well for them and one they have dubbed 'sad bastard power pop,' which makes a lot of sense when listening to songs like opener 'Living With A Ghost' and 'Alright'. Meanwhile cuts like 'Tuesday' and 'Fuck Me Anyways' made me think of Kung Fu Records era The Ataris.
Here's to hoping that what happens in Vegas doesn't always stay in Vegas because Mercy Music deserve to be heard.
Track listing:
Living With A Ghost
Tuesday
Tell Me I'm Wrong
Fuck Me Anyways
Time Well Spent
Nothing In The Dark
Alright
Overjoyed
To Live
Even If I've Lost