Album Reviews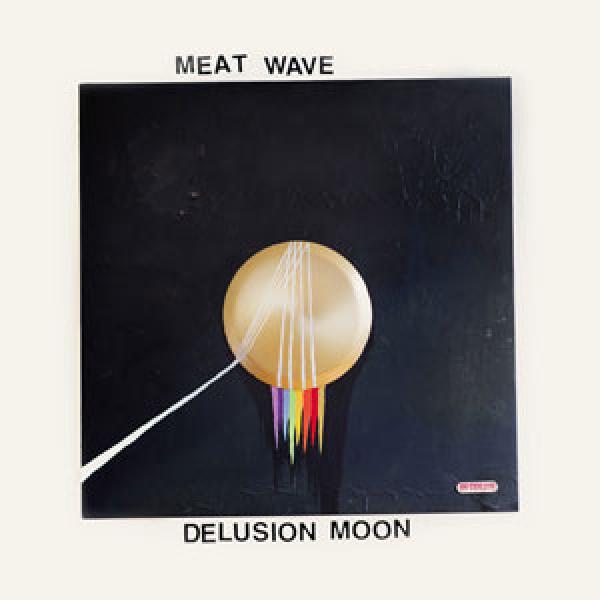 on
Tuesday, September 15, 2015 - 16:17
I don't know about you, but even as a devoted carnivore I find the mental image of a meat wave slightly disturbing. But hey, let's not hold that against this Chicago-based band. Let's instead focus on the songs on the band's second album, "Delusion Moon", which focuses on the lunar cycles and the concept of moon sickness as a preamble to work through the insanity of our modern world. Pheww, that's pretty heavy stuff for a Tuesday morning.
At first glance, there's a lot to be said for Meat Wave's take on post-punk. Their songs come with razor-sharp riffs and snarling vocals while a particularly restless rhythm section keeps up the pace. Think Shellac getting it on with the Hot Snakes while the Marked Men watch from a distance. So why am I not digging these tunes more? Because all too often they keep running with the same idea too long. Most of the songs on "Delusion Moon" start out promising… and then turn stale about halfway through.
There is the occasional exception. Both "Vacation" and "Sham King" do a good job of ramping up the intensity as they keep gaining momentum right up until the end. But overall, I'm sorry to say I found "Delusion Moon" slightly underwhelming.