Album Reviews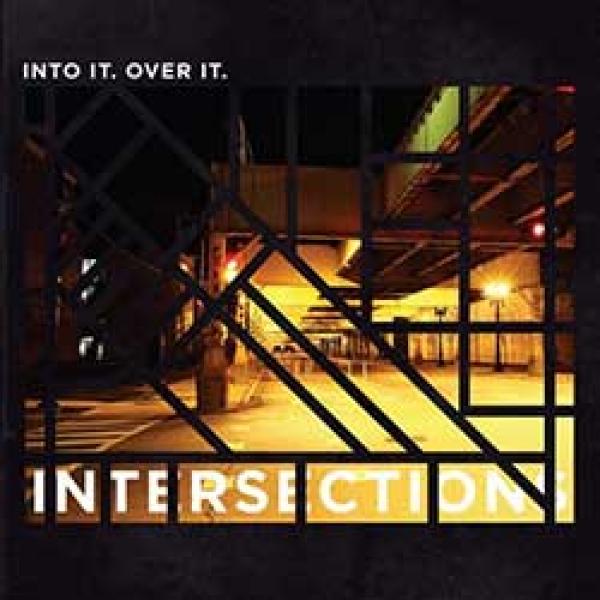 on
Thursday, October 10, 2013 - 21:54
Just like Frank Turner and sometimes bandmate Mike Kinsella, Evan Weis (aka Into It. Over It) has adopted a full band for his sophomoric album, "Intersections". While this might rub some diehard fans the wrong way, it makes for a richer sound that comes with Weiss' clever lyrics still intact.
Maybe it's the full band's influence but "Intersections" has a distinct indie rock vibe going on along with the emo angle. The result is an album that sounds like the perfect bridge between Death Cab For Cutie ("New North-Side Air") and Minus The Bear ("Upstate Blues"). The louder "Spatial Exploration" might seem like the odd man out but actually works nice as a wedge between two more mellow songs ("A Curse Worth Believing" and "Favor & Fiction").
Honest, cohesive, warm and melodic... "Intersections" is all of those. Check it out!