Album Reviews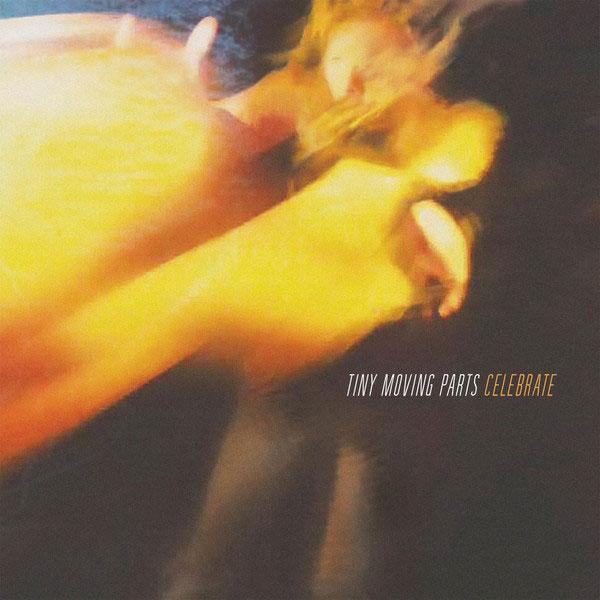 on
Tuesday, May 31, 2016 - 18:59
Two years after Tiny Moving Parts' second album, "Pleasant Living", Minnesota's math-y emo heroes are back with "Celebrate". On it, brothers Matthew (bass/vocals) and Billy Chevalier (drums) and their cousin Dylan Mattheisen (guitar/vocals) are pretty much doing what they've done before, but this time around they sound even more confident. And don't worry, the album title might sound like a party, but there's still plenty of sadness and angst to be found in these ten songs.
At any given time, there is a lot going on at the same time. Intricate rhythms, guitars that go from noodling to jarring in seconds and vocals that hopscotch from singing to screaming to something between singing and talking… it's all present and accounted for. Most likely all in the same song. As a result, it's a lot to take in, and it "Celebrate" one of those albums you have to spend some time with before getting to the bottom of things. If this all sounds very tiring and time-consuming, rest assured. Tiny Moving Parts do poppy just as well. Parts of songs like "Happy Birthday" and "Minnesota" are catchier than the avian flu and soar as high as the disease's carriers.
The lyrics are a bit of a problem though. Lines like 'there is a headache in my head' or 'help me count to ten backwards but not too fast' don't really cut it for me and could leave you looking a bit lost. That's okay though, the music will draw you back in soon enough.