Album Reviews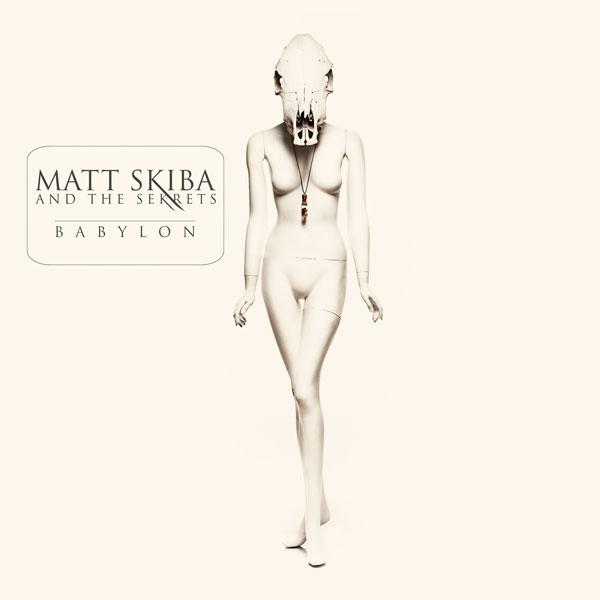 on
Monday, July 23, 2012 - 00:00
This band should've been called Matt Skiba & guys from AFI and My Chemical Romance filling in for the rest of Alkaline Trio. But okay, The Sekrets is a little catchier. I don't know where this guy keeps pulling them from but "Babylon" is filled with 10 new songs that wouldn't have looked out of place on any Alkaline Trio album. You know the drill… it's dark pop-punk with big choruses that'll be stuck in your head for days.
Oh yeah, it's Hunter Burgan from AFI on bass and Jarrod Alexander from My Chemical Romance on drums in case you were wondering.
Kind of a short review but this one is easy… if you like Alkaline Trio (and especially their last album), you'll enjoy the hell out of songs like opener "Voices" and the new wave of "Falling Like Rain"!