Album Reviews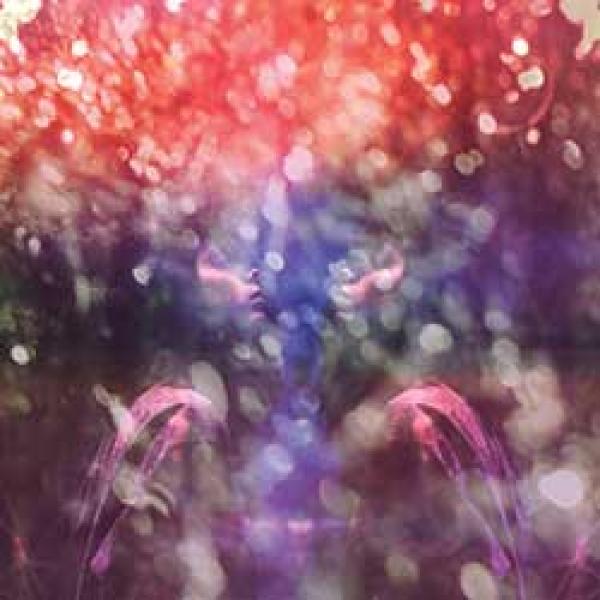 on
Sunday, August 31, 2014 - 18:34
Maybeshewill is a UK-based instrumental band that has already been around for a couple of years now. "Fair Youth" is the band's fourth album and it's out now on Superball Music.
The ten songs (and one short intro) pretty much sound like Mogwai and – even more so - 65daysofstatic on happy pills. These guys have the technical chops to write songs that are sonically impressive, yet they lack the tension that makes the abovementioned bands the absolute best in the genre. Instead Maybeshewill keep adding layers upon layers. Granted, it's something they are very good at and "Fair Youth" is definitely not a bad album, I just feel as if there's something lacking here. It sounds fantastic yet it somehow doesn't have the same impact as say, "Mr Beast" or "We Were Exploding Anyway".
It's weird… I feel as if I should like "Fair Youth" a lot more than I do but all I can come up with to describe this one are the words 'pretty' and 'okay', which I guess makes this album pretty okay.