Album Reviews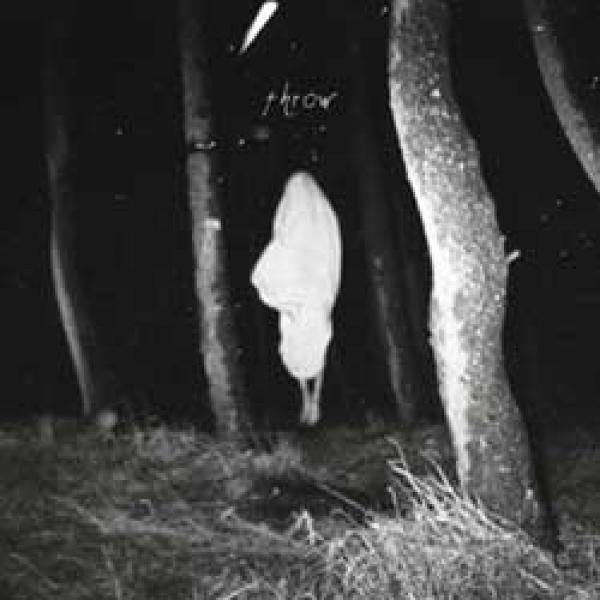 on
Thursday, July 17, 2014 - 21:48
Whereas these Scottish dudes used to be content being affiliated with Enter Shikari (the horror, the horror!), they show a different side of themselves on their new album "Throw". Think alternative rock meets shoegaze meets post-something. It's Dredg meets Saosin with some Alcest creeping in, if that makes any sense.
Mellow, dreamy and melancholic are keywords here with subtly layered guitars that waver all over the place before being given free reign to rock out. Hell, "Cutting Lines" can even be called danceable. Especially in the first half of the album, Flood Of Red dishes out some tasty morsels with "Lashes" and "Whispers And Choirs" as my personal favorites. "Ye Die, Ye Die" on the other hand shows a more introspective Flood Of Red that is equally appealing.
I would've like to hear more clashes between the crunchy bits and the slow meandering guitar lines, which would have lifted the whole thing to yet another level. But compared to their previous releases, "Throw" is already a major leap forward for Flood Of Red and a very enjoyable album in its own right.