Album Reviews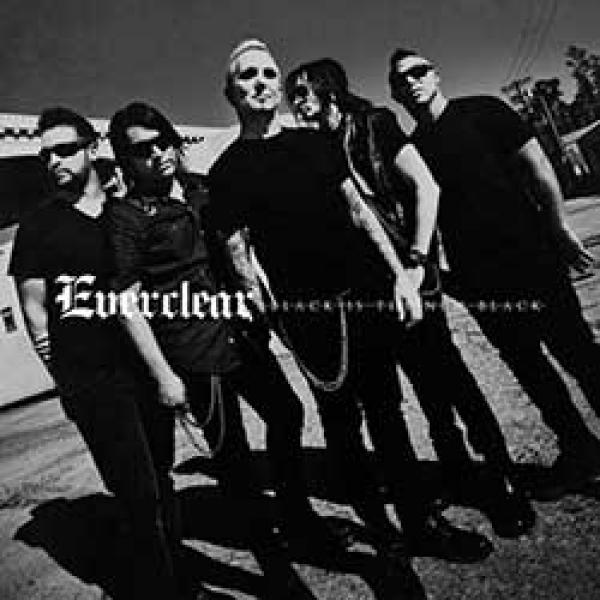 on
Saturday, May 16, 2015 - 13:22
Do you remember Everclear from back in the 90ies? The band around Art Alexakis scored a couple of hits and even though they never called it a day and kept on releasing albums, they have kinda faded from the limelight since as their songs got poppier. Well, they are back now with "Black Is The New Black", which is so loud and full of energy that it simply cannot be ignored.
The first three tracks are very much in your face and come at you with big guitars and catchy hooks. "Complacent" is up next and takes us all the way back to a song like "Father Of Mine". From there on the band simply keeps on going, only taking their foot off the gas for the intro of "Van Gogh Sun" and closing track "Safe". Other than those two moments, "Black Is The New Black" is non-stop balls-to-the-wall rock 'n roll that is a return to form for Everclear.
Sure, the lyrics still display a bit too much flair for drama for someone in his early fifties, but if you want to hear some catchy 90ies alt-rock tunes you could do a lot worse than "Black Is The New Black".