Album Reviews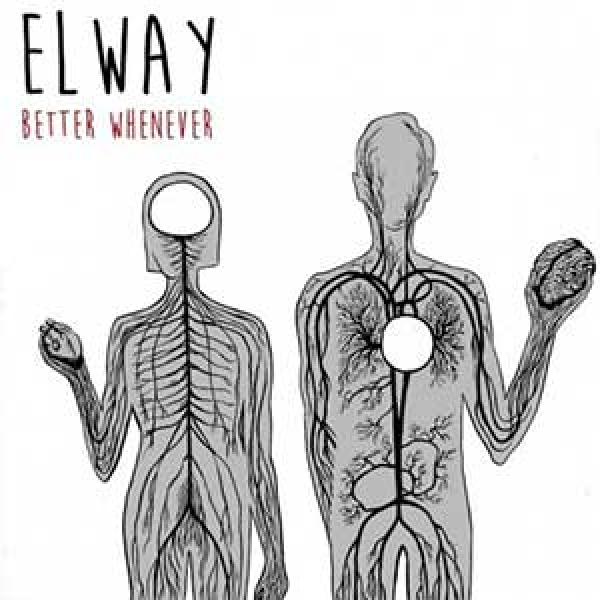 on
Saturday, August 1, 2015 - 18:03
Blink 182 already sang about it years ago… 'I guess this is growing up'. They never did though. Elway on the other hand did just that on their new album. If you don't believe me, just give "Better Whenever" a spin.
Since their formation in 2007, Elway has cranked out three albums worth of gruff punkrock that looked nice wedged in between your Larry Arms and Menzingers discographies. "Better Whenever" wouldn't exactly look out of place there, but it would fit in nicely next to your Drag The River albums as well. That's because vocalist Tim Browne and the rest of the guys dialed it down. Just a little bit.
Things are a bit slower, more diverse and reflective, yet with their punkrock attitude still burning bright in all its intensity. You might have already heard "Albuquerque Low" or the title track, but every single song on here will keep you going until it's finally time for the Fest come October. Just check out "Ten Letter Word" and the downright awesome "Orphan Histories". They just about did me in.
On "Better Whenever", Elway still sound like a gruff punkrock band. Only this time around the songs take a little bit longer to hit home. Once they do though, you'll be hard-pressed to get them out of your head.