Album Reviews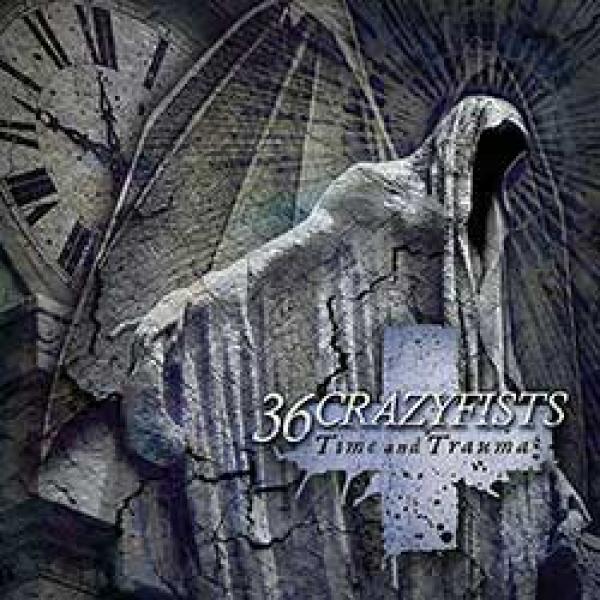 on
Saturday, February 28, 2015 - 22:01
Following the release of "Collisions And Castaways", the guys in 36 Crazyfists decided to take a break. A good decision as it turns out because five years down the line, they once again sound hungry on "Time And Trauma", the band's seventh album.
Guitarist Steve Holt dug deep and came out with some badass and highly effective riffs while the rhythm section lays down a firm foundation. And over it all are Brock Lindow's trademark vocals to finish things off. It makes for a crushing combination that is played out to the fullest on most of "Time And Trauma". The band jumps into every single song without wasting any time, just blasting away before going into another catchy chorus or melodic riff.
The band opens strong with the one-two combo that is "Vanish" and "11.24.11" and songs like "Translator" and "Sliver" are the kind of uppercuts that will knock you on your ass. It's not all gold though. There are a couple of songs like "Sorrow Sings" and the title track that simply don't work. "Sorrow Sings" may have a solid chorus but the rest of the song falls short and "Time And Trauma" doesn't offer enough to justify itself.
Overall "Time And Trauma" is definitely a step back in the right direction for 36 Crazyfists, but because of some lesser tracks, I can't help but not be entirely convinced by "Time And Trauma".