Album Reviews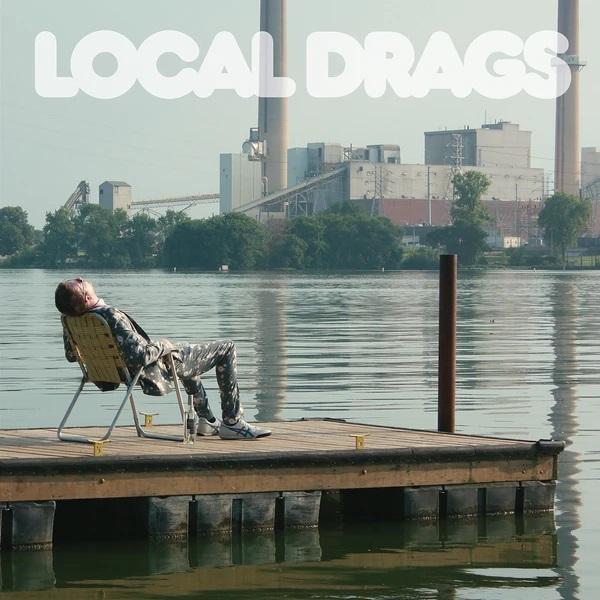 on
Saturday, April 3, 2021 - 15:02
If you would go looking for America's least known power pop sensation, you would be in for a pretty short search if you start in Springfield, IL. Because that's where Local Drags mastermind Lanny Durbin and his Starter Jackets bandmates Fred Malcom and Carter Bibb reside. Two years ago, they already surprised the hell out of us with the now oh so ironically titled 'Shit's Lookin' Up,' which came packed with ten prime slices of Midwestern power pop.
It's a recipe they stuck with on their sophomore album, 'Keep Me Glued'. Opener 'Springfield Discount Cemetery' sets the pace right from the start with more energy than I can muster most days, excellent hooks and a chorus that unlike most stuff I learned at school in a distant past, immediately gets stuck in your brain and refuses to leave.
Think Replacements meets Cheap Trick with melancholic reflection added for good measure. The result? 10 More mid-tempo power pop gems with a garage-y twist that demand to be blasted at full volume.