Album Reviews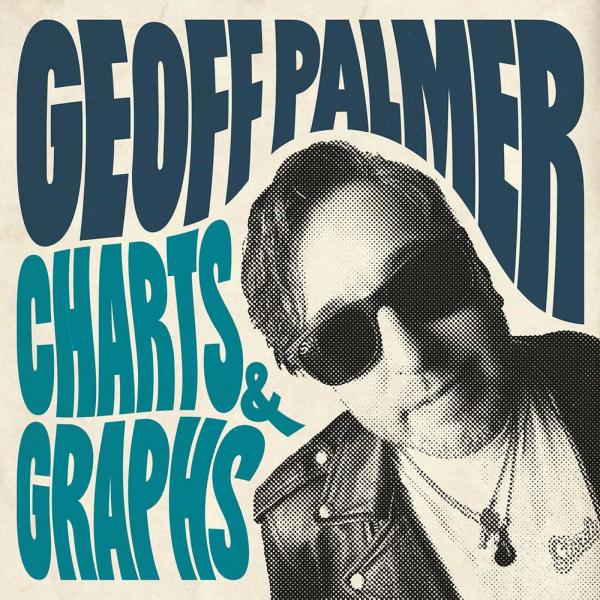 on
Saturday, July 24, 2021 - 11:06
For those not in the know just yet because you have been living under a rock for the past 20 years, Geoff Palmer's first claim to fame was pop-punk band The Guts, with which he released some strong albums back in the early nillies. Don't know why I used the word 'nillies' there. It's about as horrible as Geoff Palmer's knack for writing catchy melodies is spot on.
Anyway, Palmer then went on to play on The Queers' 'Everything's OK' and 'Punk Rock Confidential' before teaming up with Brad Marino in The Connection to create power pop bliss. Still not quite busy enough, Palmer released a solo album called 'Pulling Out All The Stops' back in 2019, which found him… well, pulling out all the stops on what was the perfect union between pop punk and power pop.
All this to explain how come 'Charts & Graphs,' Palmer's second solo full-length out now on Stardumb Records, sounds so ridiculously accomplished, catchy and strong from beginning to end. From previously released singles 'Many More Drugs' and 'This Monkey' to the poppy title track and the twang-heavy 'Jammed Up', Palmer is relentless in his quest to write only the catchiest and slickest of melodies.
Not sure if there is an award for feelgood album of the year, but if there is then 'Charts & Graphs' has my vote.
Tracklist:
Many More Drugs
Don't Be
This Monkey
Tomorrow
Charts & Graphs
Count Me In
Jammed Up
A Hard Day's Life
What Would Paul Westerberg Do?
The Apartment Song