Album Reviews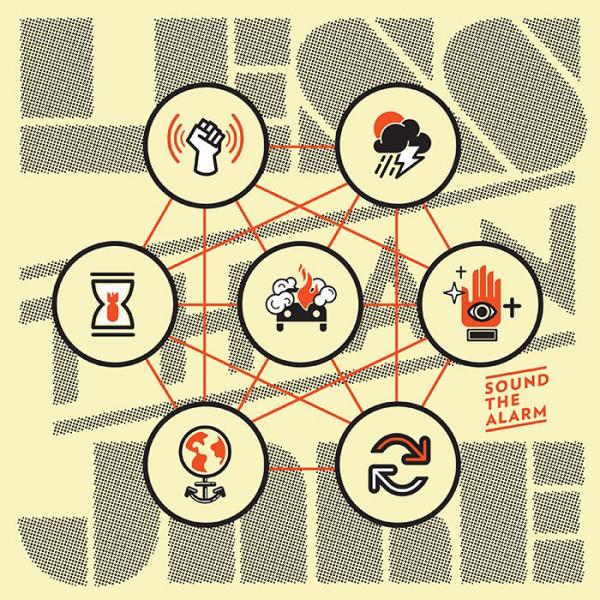 on
Monday, February 6, 2017 - 11:35
Celebrating 25 years of horns and upstrokes, influential Gainesville skapunks Less Than Jake return with a new EP, their first release for Pure Noise Records.
"Sound The Alarm" comes with seven new songs chock full of big hooks and choruses. Punkier cuts like opening track "Call To Arms" and "Bomb Drop" are vintage Less Than Jake, horn-infused and catchy as hell with more whoa's than you can shake a stick at, while "Welcome To My Life" allows you to get your skank on.
At this point in their career, I don't think anybody is expecting Less Than Jake to do anything different from what they have been doing all along. And so, while "Sound The Alarm" doesn't add anything new to the band's extensive back catalog, it definitely shows a band still at the top of their game after more than two decades.
Track listing:
Call to Arms
Whatever the Weather
Bomb Drop
Welcome to My Life
Good Sign
Years of Living Dangerously
Things Change