Album Reviews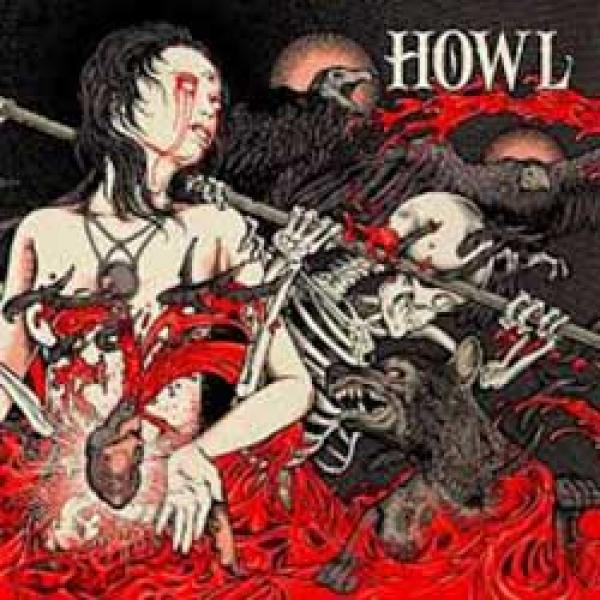 on
Friday, May 31, 2013 - 21:44
Following up "Full Of Hell", HOWL is back to hit you over the head with some more heavy as fuck riffs and an additional sledgehammer just to make sure they finish the job. These sludge-masters get compared to Kylesa, Mastodon and Baroness a lot and while it's certainly a point worth defending, these guys end up sounding just a little bit bleaker and more blackened with a fair amount of Lamb Of God influences thrown in there.
I already said that the riffs are heavy. They're also very good and coupled to the pummeling drums and vocalist Vincent Hausman's grunted screams (or screamed grunts if you will), they are highly effective. The songs do tend to blend together after a while and if it wasn't for doomy excursions in songs like "Down So Low" and "Embrace Your Nerve", I would've had a harder time distinguishing separate songs.
While not quite living up to the abovementioned bands' albums, there is plenty to be said for "Bloodlines" and sludge lovers should definitely give this one a spin.