Album Reviews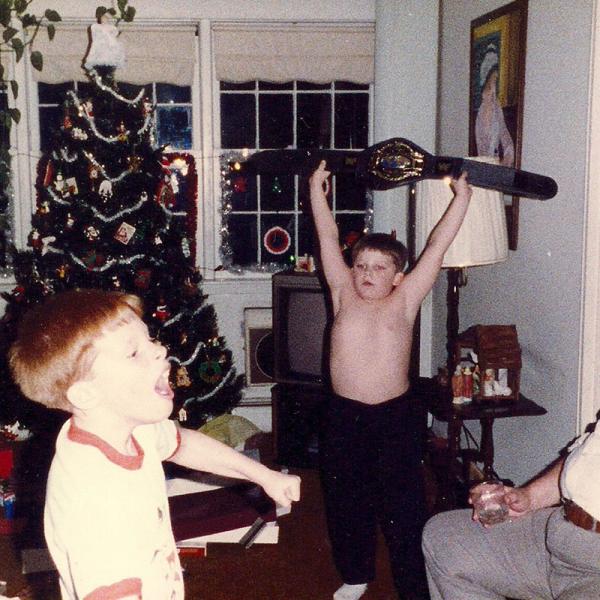 on
Friday, October 21, 2016 - 14:08
Kevin Devine is relentless. When he isn't making albums under his own name, he's releasing split 7" or working with the guys from Manchester Orchestra under the Bad Books moniker. This could lead you to believe that he must be running out of steam by now. But well, you'd be wrong.
"Instigator" opens in the best of way with the fuzzed up power-pop blast that is "No Why", which is quickly followed by the upbeat "Magic Magnet". Devine then channels his inner Simon & Garfunkel in "Freddy Gray Blues", while "No History" and "Daydrunk" reminded me of Death Cab For Cutie and the Posies respectively.
Devine is also a great storyteller. Whether he's exploring the attacks of September 11 ("No History") or the murder of teenager Freddy Gray by the Baltimore police ("Freddie Gray Blues"), he does so with the kind of depth and honest emotion these subjects require. And by not avoiding difficult subjects but instead reflecting on them, he more than lives up to the album title.
Whether Devine chooses to go the intimate, acoustic route or goes all out with a full band, the one thing that remains a constant is the quality of these songs. Downright gorgeous would be one way to put it. Friggin' beautiful is another. Running out of ideas? Hardly.
Track listing:
No Why
Instigator
Magic Magnet
Freddie Gray Blues
No History
Daydrunk
Both Ways
No One Says You Have To
Guard Your Gates
Before You're Here
I Was Alive Back Then