Album Reviews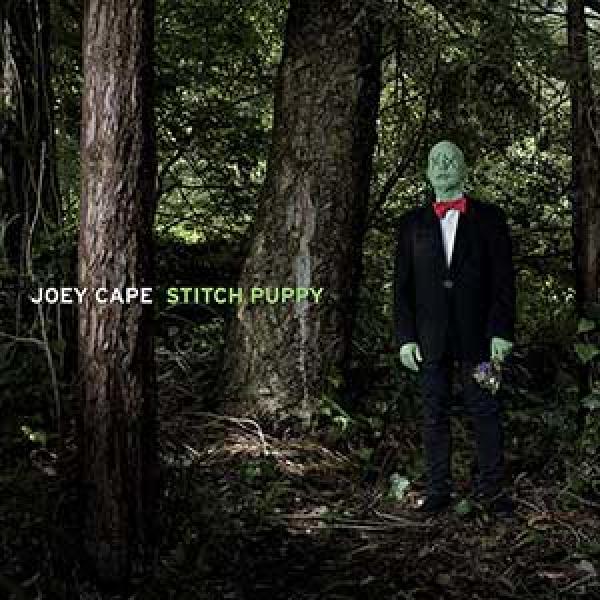 on
Saturday, September 12, 2015 - 18:15
Joey Cape is back at it with another solo album. It's been four years since "Doesn't Play Well With Others" and while that may seem like a long time, you can hardly hold it against the guy seeing as he has plenty of other projects taking up his time as well.
Inspired by a Victorian mourning doll his daughter made him, "Stitch Puppy" comes with ten songs that show Joey Cape at his most melancholy and morose. "This Life Is Strange" may still come at you with a bit of bounce, but it's especially in tracks like "Cope" and "Broken" that Cape starts tugging at your heartstrings and doesn't let go.
Not all of the songs have the same kind of impact though, some of them sounding more like a demo take of a slow Lagwagon song than anything else. Which leaves me with kinda mixed feelings about this one. Definitely not bad, but not entirely convincing either.