Album Reviews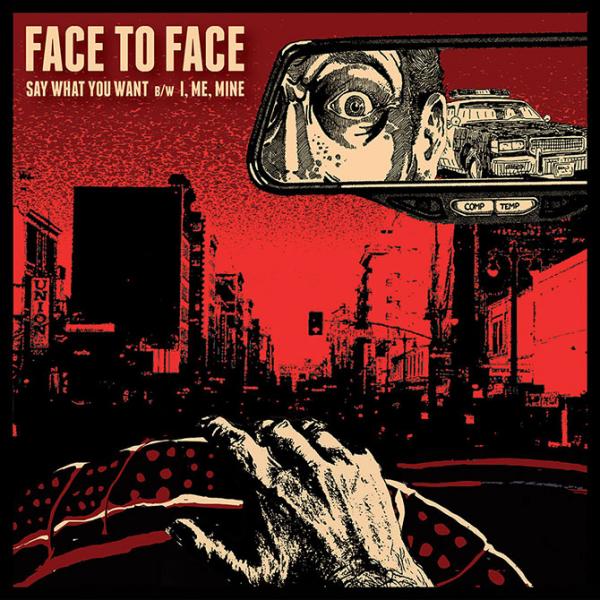 on
Saturday, May 13, 2017 - 11:25
Building on the momentum they gained following last year's release of "Protection", Face To Face are back with a new 2-song 7".
The A-side of this bad boy comes in the form of "Say What You Want", one of the more upbeat tracks from "Protection", while "I, Me, Mine" is a brand spankin' new track that highlights the band's faster and slightly darker side.
This 7" is mostly for the die-hard fans with just one new song. Then again, this one comes with some badass artwork, which may be worth the purchase alone. Either case, it's good to see Face To Face forging full steam ahead.
Track listing:
Say What You Want
I, Me Mine