Album Reviews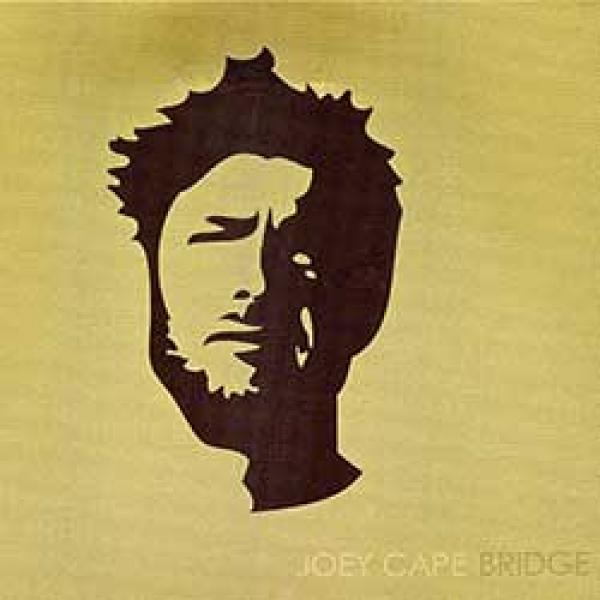 on
Wednesday, September 17, 2008 - 00:00
When Joey Cape released an acoustic split with No Use For A Name's Tony Sly a couple of years ago, I was pleasantly surprised. I kinda figured it would be a one time deal because after all, he did seem a bit busy with Lagwagon, Me First and the Gimme Gimmes, Bad Astronaut and the zillion other projects he is/was involved in. But then "Bridge" pops up in the mail and all of a sudden I'm listening to Joey Cape's first acoustic full-length.
Not all of the songs here are new because five of them recently appeared on Lagwagon's recent EP as well which is somewhat a shame. Especially because those tracks aren't the best ones on "Bridge". That title is reserved for tracks like "Canoe", "Non Sequitur" and "Who We've Become".
If Cape still had anything left to prove, he has more than made his point with "Bridge". Should Lagwagon ever call it a day, then he still has a promising career as a singer/songwriter ahead of him.