Album Reviews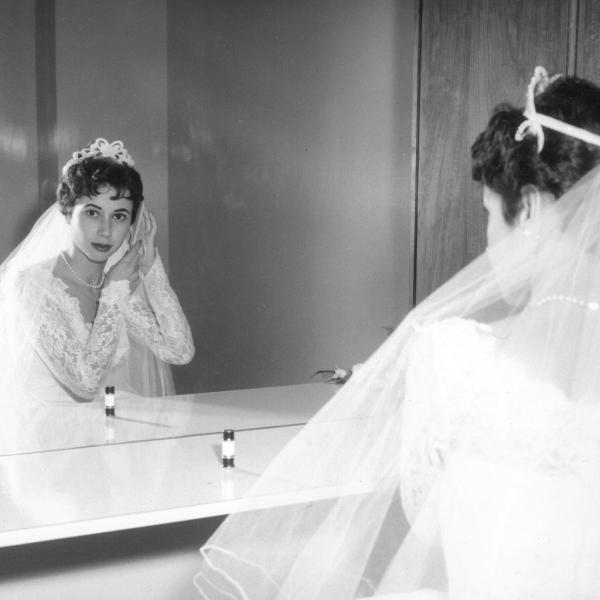 on
Sunday, May 13, 2018 - 12:34
The eleven songs that make up 'Kiss Yr Frenemies' are sun-drenched slices of playful power-pop. Or 'tenderpunk' as it has been dubbed. Which sounds exactly like you think it will. I've already seen Illuminati Hotties being compared to the likes of Best Coast, Alvvays and Alex Lavey and well, all these referencces make sense.
Lead single '(You're Better) Than Ever' is pure surf-pop bliss and stands in shrill contrast to the slow burn of 'Cuff', which comes equipped with more ambient tendencies. And then there's the delicate yet deliciously poppy 'Patience', which is where the Alvvays comparison comes into play. It's just three sides of what is a versatile collection of fizzy songs that are tied together nicely by project mastermind Sarah Tudzin's lyrics. She has a knack for writing the kind of lyrics that are equal parts honest, witty and self-deprecating and that tell stories in a sarcastic but never bitter voice.
This is the kind of solid, feelgood debut that already makes me look forward to what will come next. But for now, I've already added 'Kiss Yr Frenemies' to this summer'splaylist.
Track listing:
Kiss Yr Frenemies
(You're Better) Than Ever    
Shape Of My Hands    
Cuff    
For Cheez (My Friend, Not The Food)
Paying Off The Happiness
Patience
The Rules
boi
Pressed 2 Death
Declutter