Album Reviews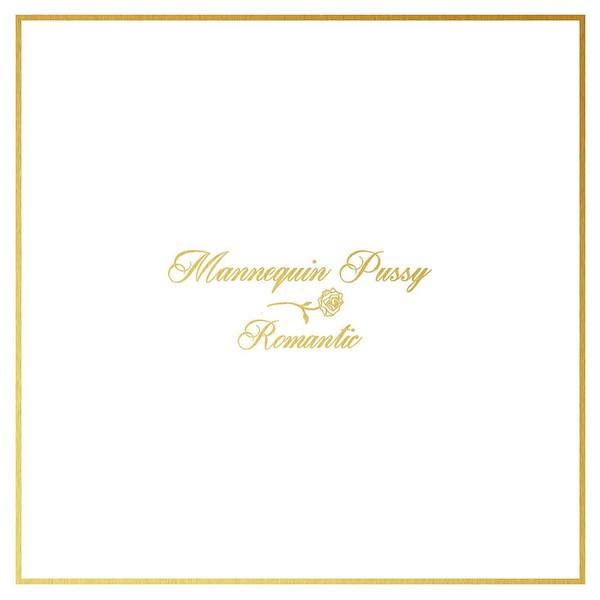 on
Friday, October 28, 2016 - 14:35
On their new album "Romantic", Philadelphia's Mannequin Pussy kick things off with the frenzied "Kiss", a short punk blast that disintegrates in a flaming, noisy mess towards the end. This is quickly followed by the album's title track, which lingers between grunge, punk and something you'd expect to hear in a smoke-filled lounge bar where people stare into their drinks while pining over the one that broke their heart.
From there on vocalist Marisa Dabice and the rest of the band keep you guessing as they take you on a trip through different moods. There's 57 seconds of pure rage ("Ten"), the Hole-like "Emotional High", the garage-y and downright catchy "Denial" and the shoegaze-y closer that is "Beside Yourself".
There is a lot going on on "Romantic", yet somehow it only takes the band less than 20 minutes to get the job done. The result is an album that is raw, thrashy, angry and loud and that you will want to hear again the second it ends.
Track listing:
Kiss
Romantic
Ten
Emotional High
Pledge
Denial
Everything
Anything
Meatslave One
Hey, Steven
Beside Yourself