Album Reviews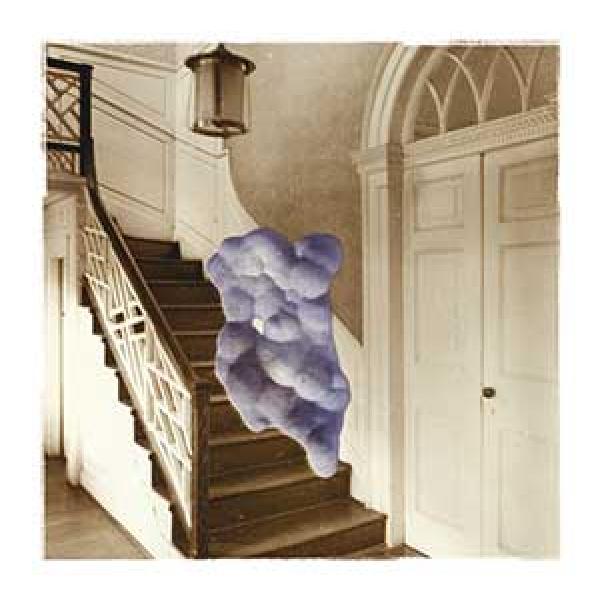 on
Wednesday, June 24, 2015 - 18:52
On Sweet John Bloom's debut EP, we barely had enough time to get to know them properly. Since then this Cambridge, MA band went from three to four members and have been busy working on a full-length. Which is called "Weird Prayer" and it's out now on Tiny Engines. And you need to hear it.
Sweet John Bloom still doesn't like wasting time and fly through a whopping 15 songs in 35 minutes. All of them are short blasts of joyous energy that range from the seemingly sloppy to plain bordering on derailing. But then they pull it all together just in time for another catchy chorus. And then the next song starts.
There are some Drive Like Jehu influences to be found on the left, some Guided By Voices traces on the right and a little more Pavement in the middle. Most of all though, you'll hear and get to know and fall in love with Sweet John Bloom, a band that apparently has endless amounts of energy at hand and know their way around a hook.