Album Reviews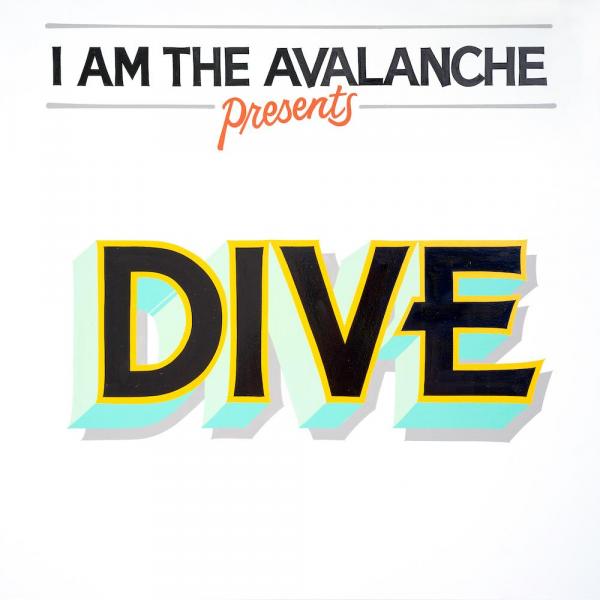 on
Saturday, January 2, 2021 - 13:54
I Am The Avalanche are back with 'DIVE,' the band's first new album in six years coming at you with ten melodic punk rock bangers that pack a message of hope we can all use right now.
Vocalist Vinnie Caruana and the others don't waste any time getting things going on the follow-up to 2014's 'Wolverines' as they rush straight into 'Better Days,' a song that is then one-upped in terms of energy by previously released single 'You're No Good To Me Dead'. Caruana's trademark growl is still very much in place, highlighted by gang vocals in all the right places. It's an excellent introduction to what turns out to be an excellent album. An album that finds guitarist Mike Ireland back into the fold. One of the main forces behind I Am The Avalanche, his absence on 'Wolverines' was noticeable and might explain why that one felt slightly disappointing. Especially when you hold it up next to 'DIVE'.
Songs like 'Love Song 69' and closer 'The Morning' find the band shifting down without losing any of their punch, making for a more dynamic album. But it's on songs like the anthemic title track or 'Are You Listening?' that they truly shine. The album cover might not look like much if we are being honest, but don't let that fool you. There's a whole slew of goodness waiting to be discovered behind it.
Track listing:
Better Days
You're No Good To Me Dead
Dive
Fake Weed
Love Song 69
Are You Listening?
Tokyo
Concrete
Earthquake
The Morning