Album Reviews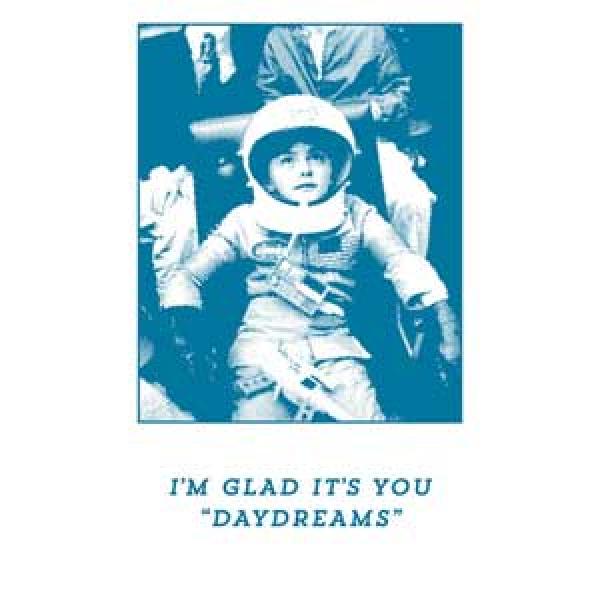 on
Friday, September 11, 2015 - 16:24
Poof! What was that? That's the sound of I'm Glad It's You surprise EP popping up out of nowhere. "Daydreams" comes with two reworked songs from their 2014 demo ("Minor Acts Of Cannibalism" and "June"), one track that will appear on the band's 6131 Records debut early next year ("Daydreams") and a Counting Crows cover ("A Long December"). Yes, the Counting Crows.
All four songs were recorded by Alex Estrada, who has previously worked with Joyce Manor. That just so happens to be a band you can compare I'm Glad It's You with. Well, kinda. There's something similar about the way these guys blend punk with indie rock and make good use of big hooks and a strong sense of melody, but they do have a sound all their own.
I for one am already looking forward to their full-length, because honestly.. any band that can make me listen to their take on "A Long December" for almost 5 minutes, is alright in my book.