Album Reviews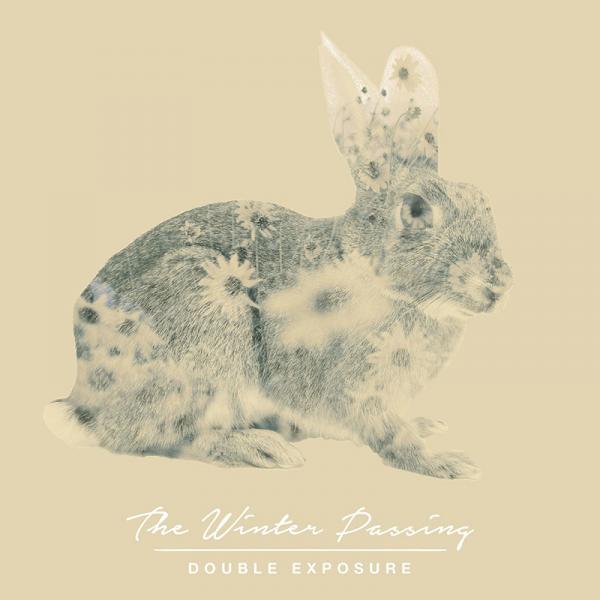 on
Monday, May 8, 2017 - 16:21
The Irish indie punks known as The Winter Passing are back with the follow-up to 2015's "A Different Space Of Mind". The band's new EP "Double Exposure" comes with six songs, all of which are pretty addictive.
Opening track "Paper Rabbit" immediately shows off the band's biggest strength. The voices of brother/sister duo Rob and Kate Flynn complement each other perfectly, the former of which attacks every single song with gruff punk vocals while Kate's twee indie pop voice is as soothing for the ear as it is melodic.
Next up is "Significance", the EP's best song if you ask me, coming at you with a Get Up Kids vibe that is just too good. The other songs on here switch between punk and indie at random and with great ease. And when they slow things down for the mellow and dreamy "Es•cap•ism", it blends in nicely between the more upbeat cuts.
"Double Exposure" shows a band that doesn't stop growing and seems hell-bent on blending their different sounds together in one cohesive whole. Well, mission succeeded.
Track listing:
Paper Rabbit
Significance
She Was A Rose
Like Flowers Ache For Spring
Es•cap•ism
So Said Virginia